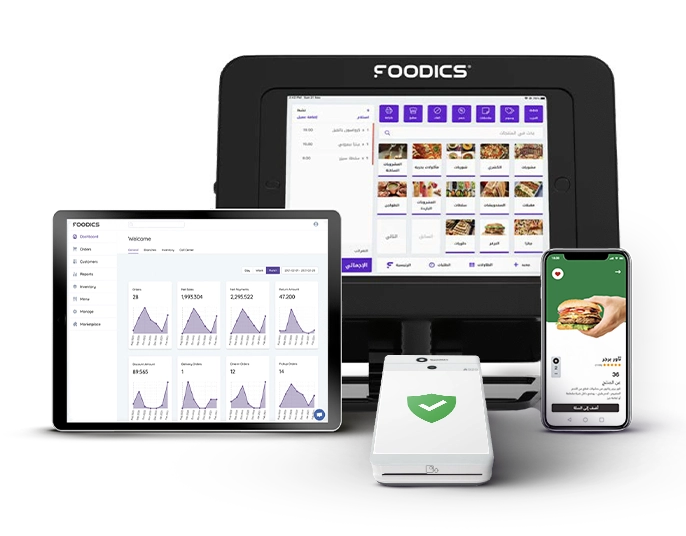 Your Orders, Operations, & Payments in One Platform
Terms & Conditions Apply*
Fill the form now and discover what Foodics can offer to your business!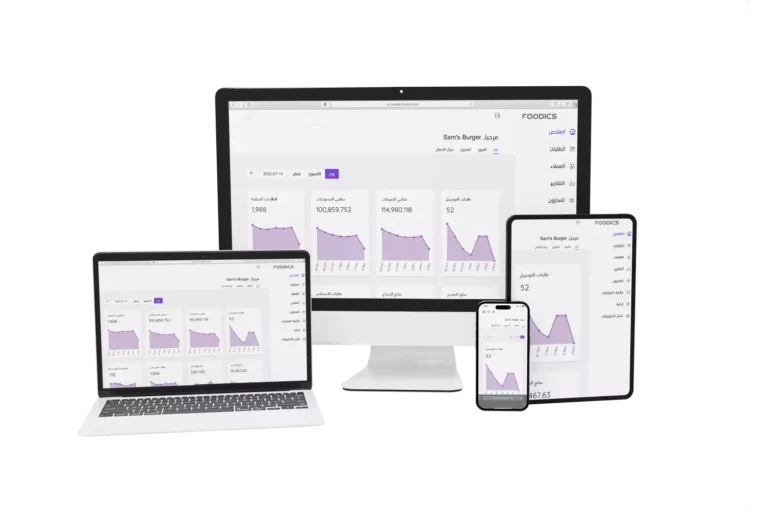 Manage all your restuarant operations wherever you are, from one single dashboard
Be Wherever Your Customers Are!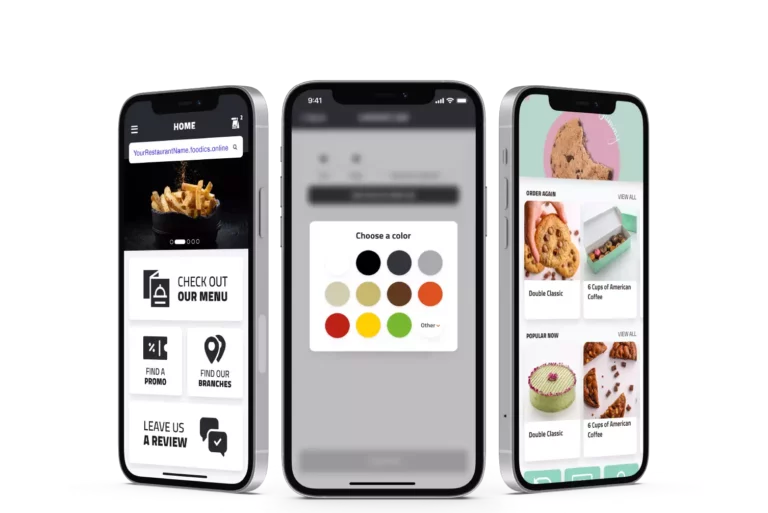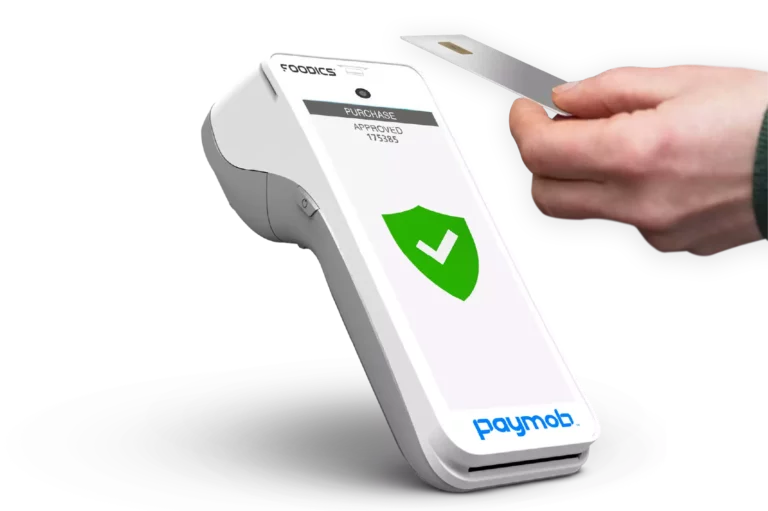 The Ideal Solution to Secure, Fast, & Error-Free Payment Operations
Connect Now with the Largest Restaurant-Tech Provider in the MENA Region and Enjoy Being Part of a Continuously Evolving Ecosystem!