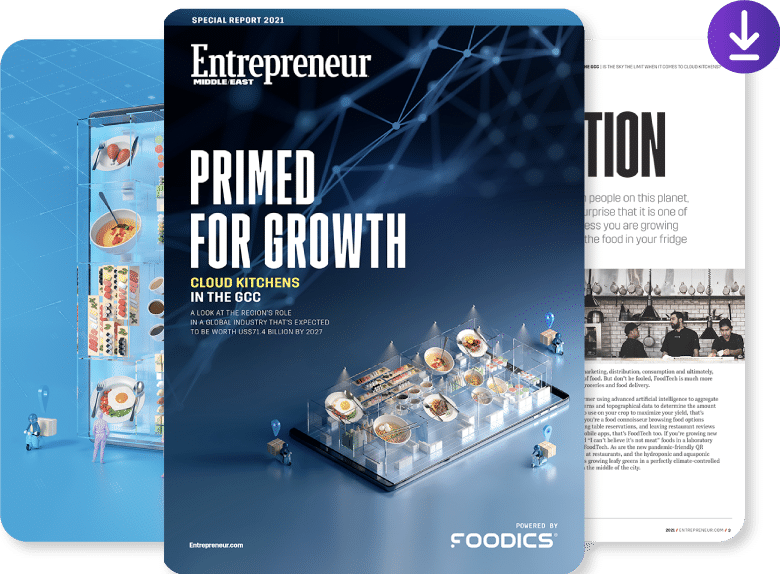 A deep look at the region's role in a global industry that's expected to be worth $71.4 Billion by 2027
Cloud Kitchens in the GCC
Please fill in the required information to gain free access to the entire report
In this report, you will: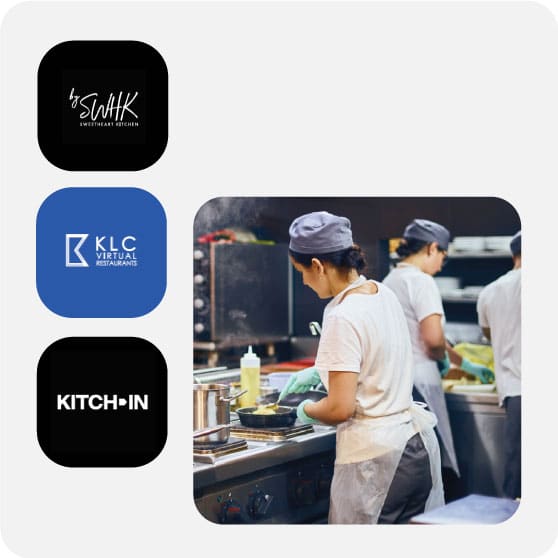 The different business models of cloud kitchens, along with the main regional players in the field.
About the role the GCC plays in growing the cloud kitchen landscape, with up-to-date statistics about each country.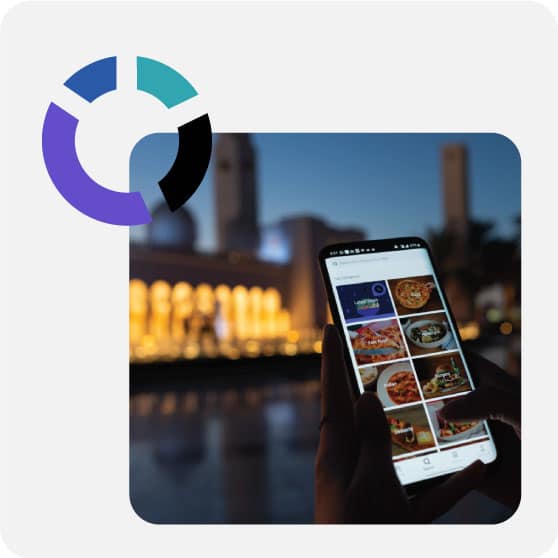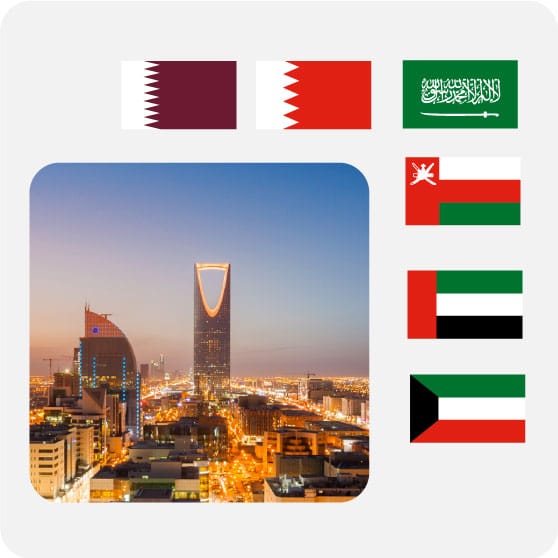 How six prominent players in the GCC successfully dealt with the pandemic, and learn more about their plans for further growth considering the advancements in technology.
Watch Rania and Khaled, founders of one of the most successful virtual brands in the MENA region, talk about their journey in launching and managing several lucrative virtual brands leveraging the cloud kitchen business model.