Foodics Offers for Fazaa Members
Fazaa Card holders can now gain access to exclusive benefits from Foodics to launch or grow their F&B business! Save on hardware costs and enjoy a seamless restaurant management experience with Foodics solutions.
*This offer is valid until 31 December 2022.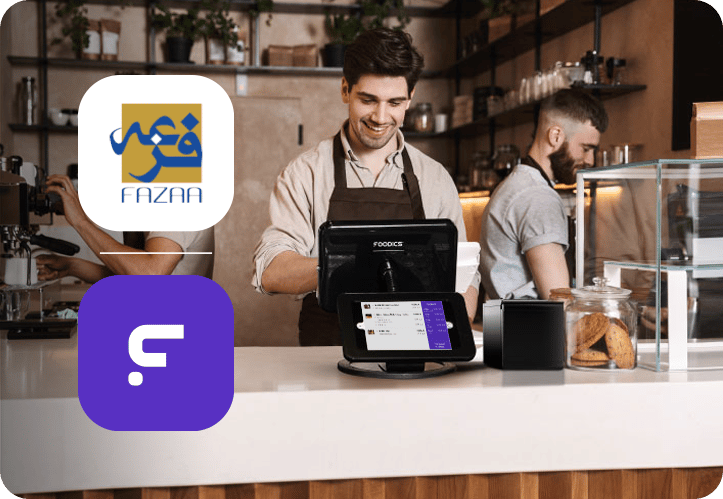 Manage all Business Operations from a Single Dashboard
No matter your business type, there is something for you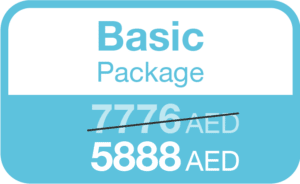 Perfect for growing your small business.
Subscribe to Foodics Basic Plan and get 50% off on the hardware main kit.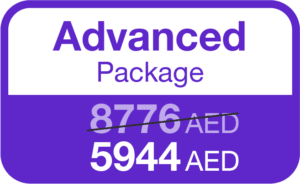 Perfect for managing and scaling your business. Subscribe to Foodics Advanced Plan and get 75% off on the hardware main kit.
- To redeem the offers, every Fazaa member must present a valid Fazaa Card.
- The offers are not valid in conjunction with any other deals or promotions.
- A two-year commitment applies to claim the offers.
Fill out the form and a Foodics specialist will reach out to you to schedule a demo.