Solutions pour améliorer votre entreprise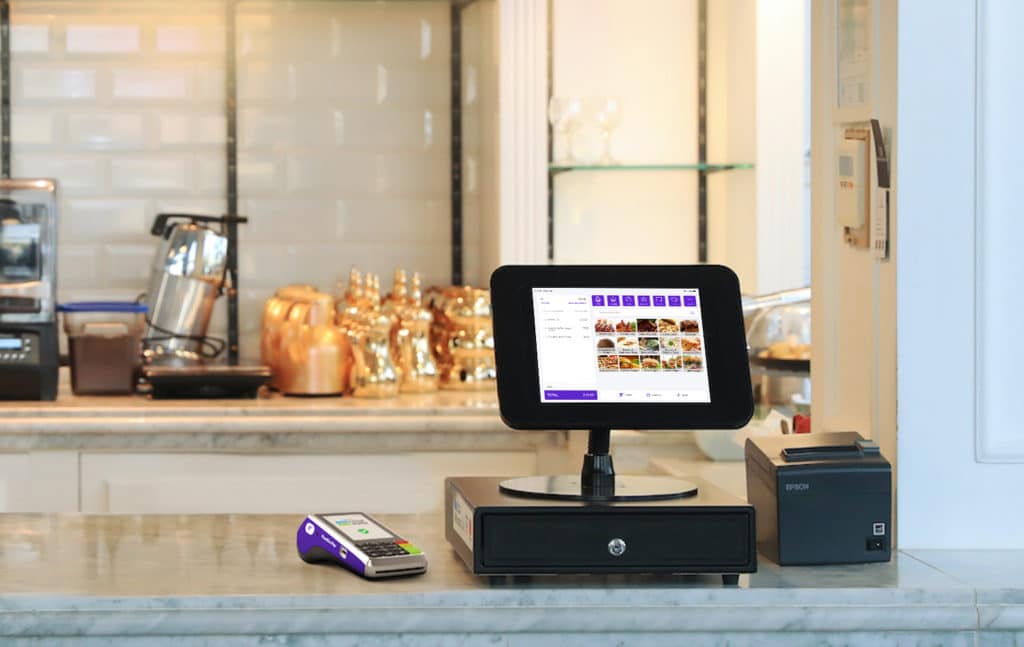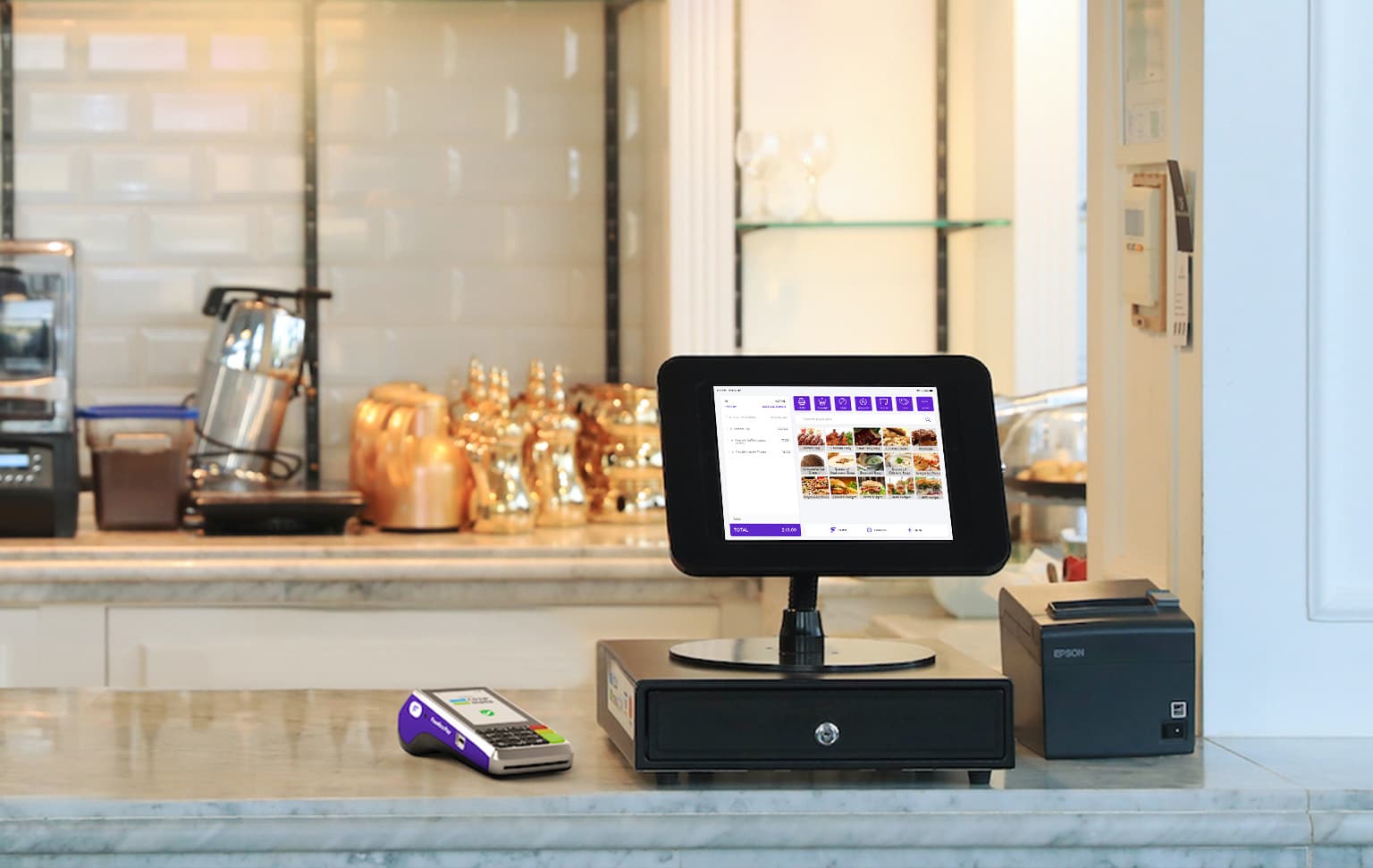 Améliorer la performance de votre restaurant grâce à des solutions conçues pour vaous satisfaire ainsi que vos clients.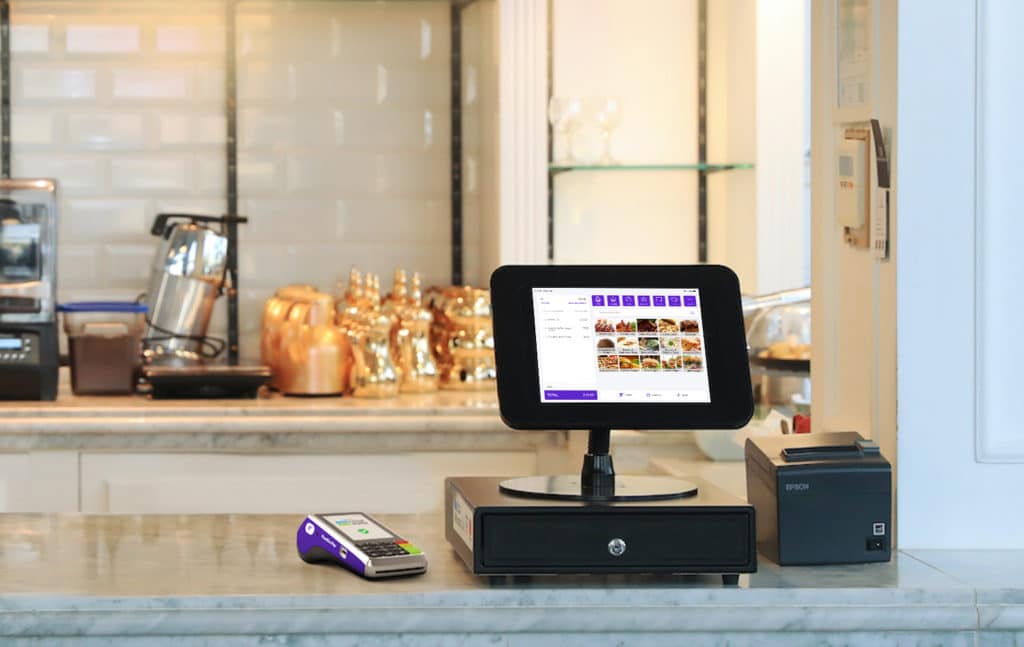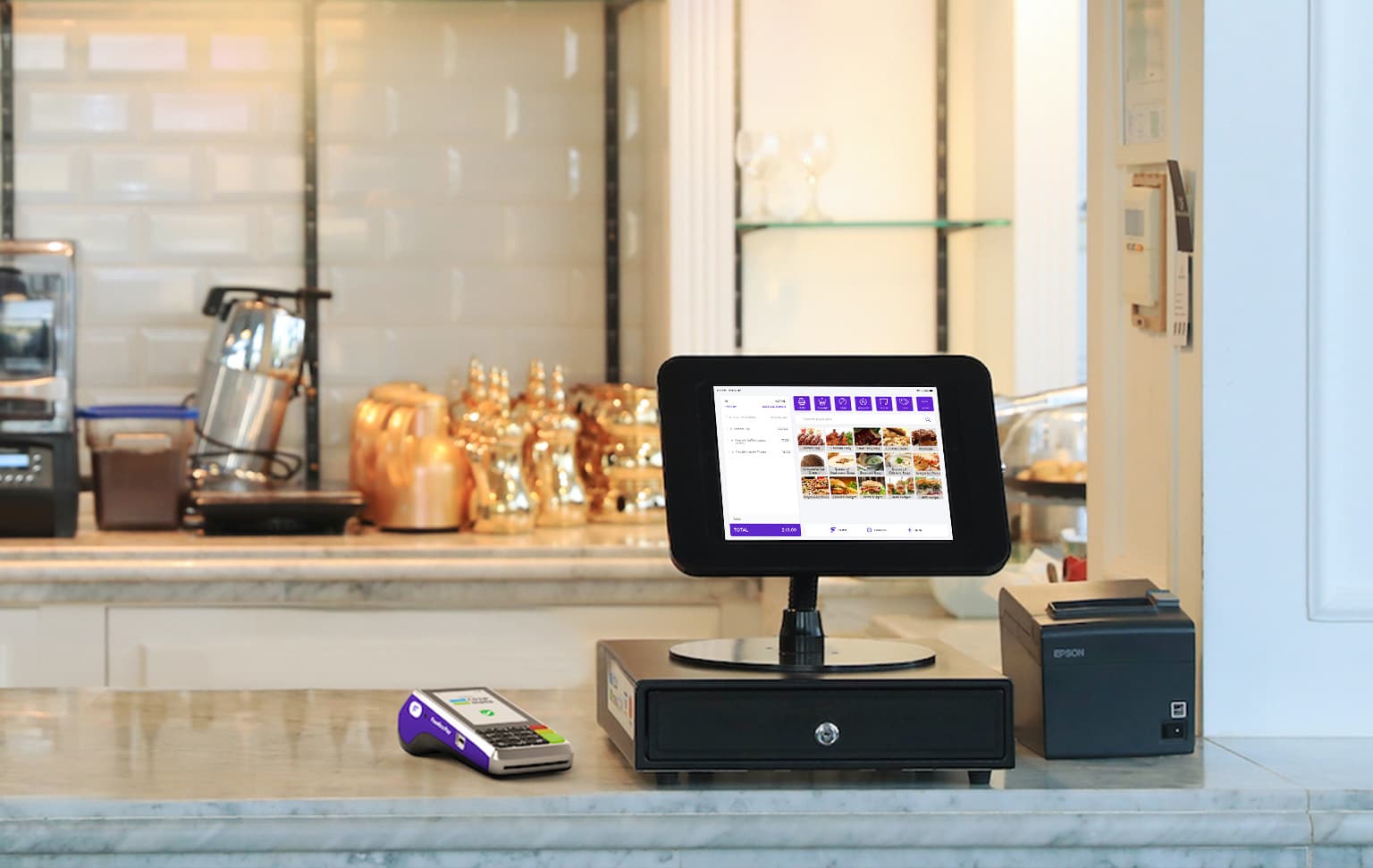 Sélectionnez les solutions que vous souhaitez dans votre formule et mettez en place des opérations fiables, évolutives et organisées.
Système d'affichage en cuisine
Facilitez la communication entre vos équipes en cuisine et en salle en permettant aux cuisiniers de lire facilement les commandes et notes sur l'écran d'affichage en cuisine.
Centre d'appels sur le Cloud
Prenez vos commandes directement auprès de vos clients au téléphone grâce aux fonctionnalités de gestion et de pointe de notre centre d'appels.
Créez de multiples cartes cadeaux pour stimuler vos profits et pousser vos clients à s'engager davantage.
Avertissez vos clients que leur commande est prête grâce à l'appli Customer Notifier
Encaissements multiples en magasin
Offrez à vos employé.es et à la clientèle de votre restaurant une expérience optimale lors de l'encaissement, la plus simple et rapide possible.
Browse through our library of articles and discover all the tips and tricks of the industry!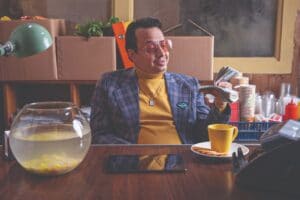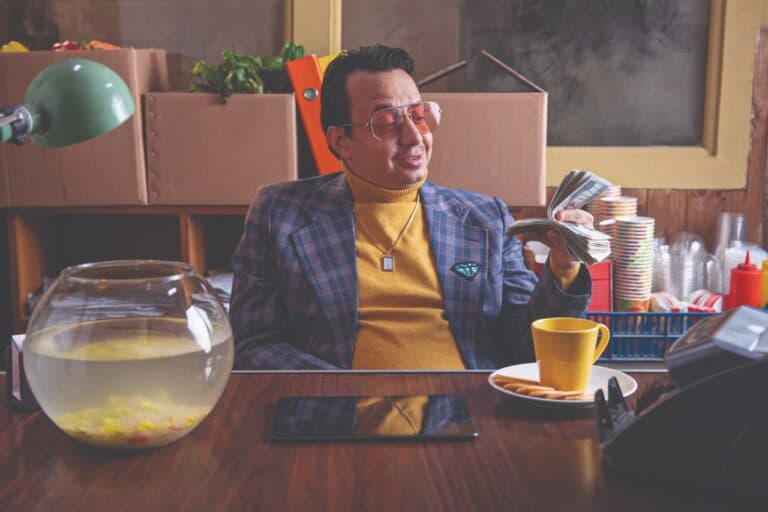 Restaurants and cafes are among the most important projects that need study and planning to ensure their success and continuity. Although the most interesting part of
Read More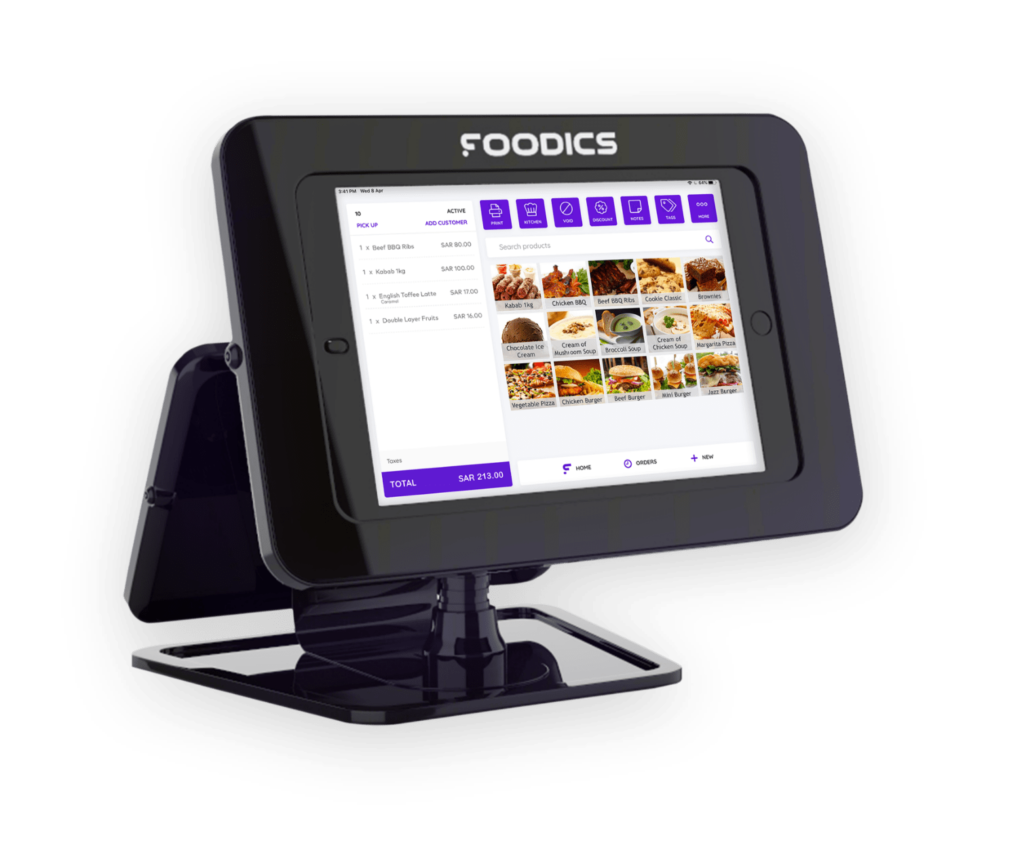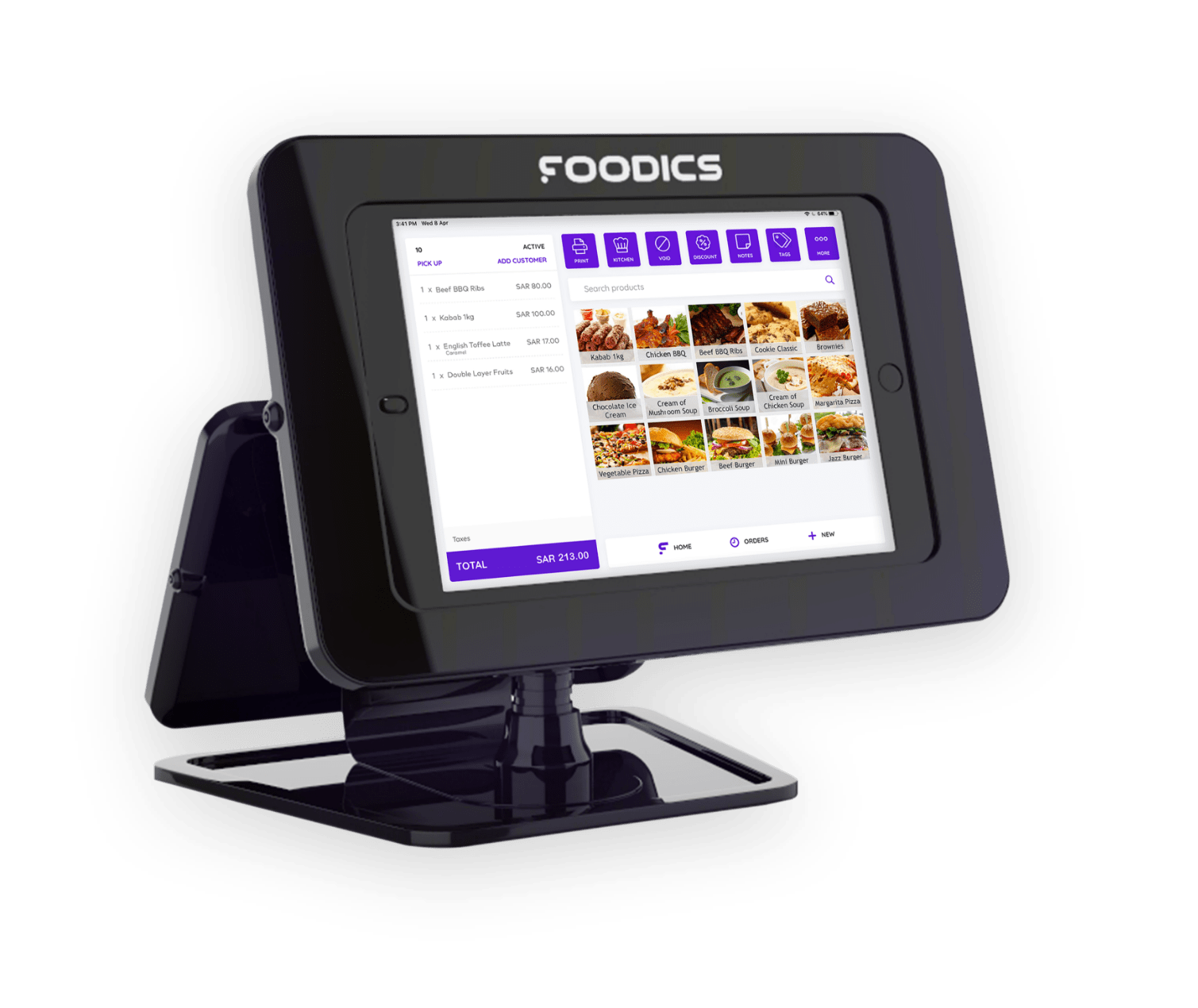 Signup and start your 14-day free trial immediately.
Demandez une Démonstration Gratuite de Foodics.
Nous vous aidons à démarrer votre entreprise avec les bons outils.