"With the constant value evolution that consumers seek, businesses need to find new ways to maintain their growth. Digitization has proven powerful in how it helps businesses stay ahead of the game"
Ahmad Al-Zaini, Co-Founder and CEO of Foodics.
Over 20K F&B outlets in 25 countries are now managed by Foodics' innovative cloud-based platform
How Digitization Became the Secret Ingredient Behind MENA's Booming F&B Industry
Digitization took the regular, old-fashioned, brick and mortar store, and put it on the same playing field as Zara. It is the force that enables the F&B industry to transcend borders, bust down barriers, and open up Pandora's box of opportunities.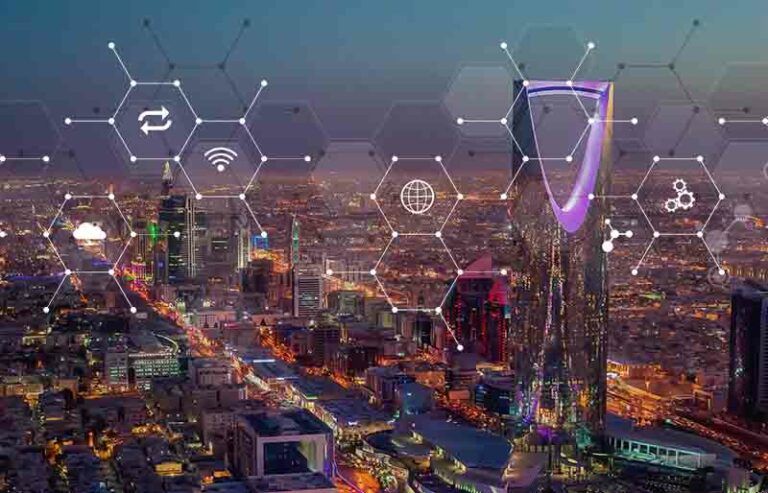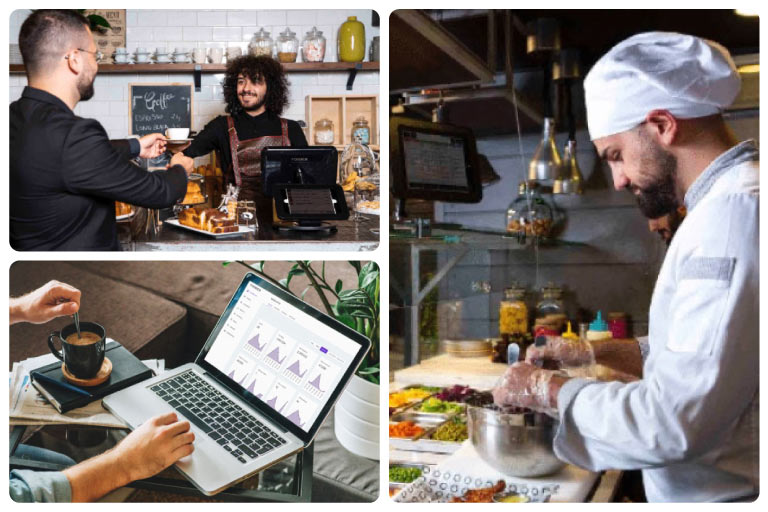 Foodics' vision is to build a complete restaurant management ecosystem that enables owners to run their operations seamlessly and more efficiently, in addition to growing their businesses at minimal risk.
We cater to every segment of the F&B sector from traditional dine-in restaurants, cafés, quick service restaurants, bakeries, food trucks through to cloud kitchens and non-food micro-retailers. We also work with our technology partners to enrich our platform with a myriad of features that bring value to our clients and their end users.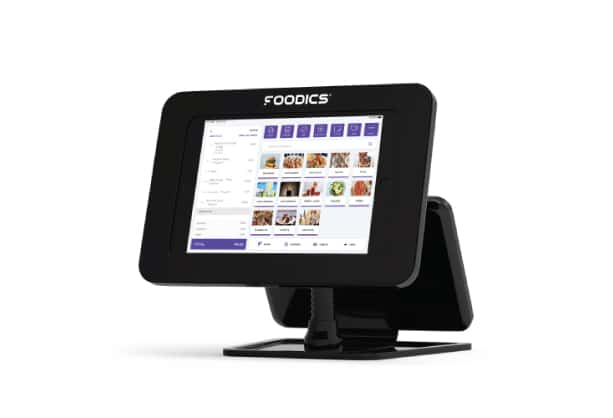 Manage all your restaurant operations with an all-inclusive POS and restaurant management solution tailored to adapt to all your needs and goals.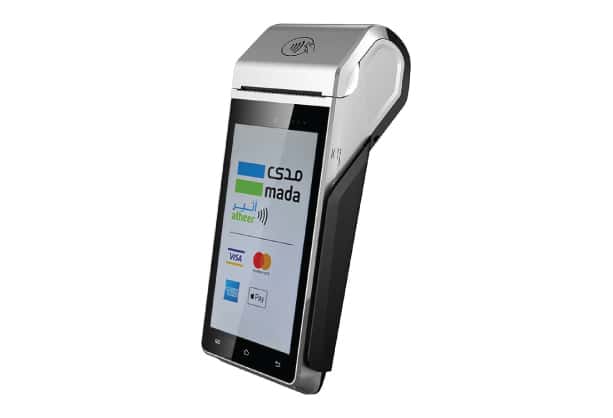 Utilize a fully integrated payment solution with your Foodics Pay App and access all your sales data through a comprehensive, unparalleled dashboard.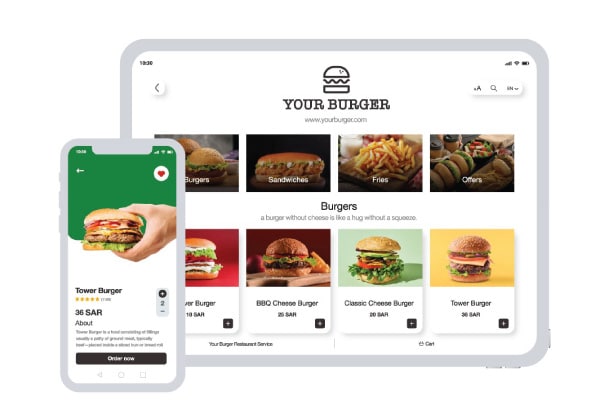 Launch your online presence with a few clicks and upgrade your customer reach to new heights.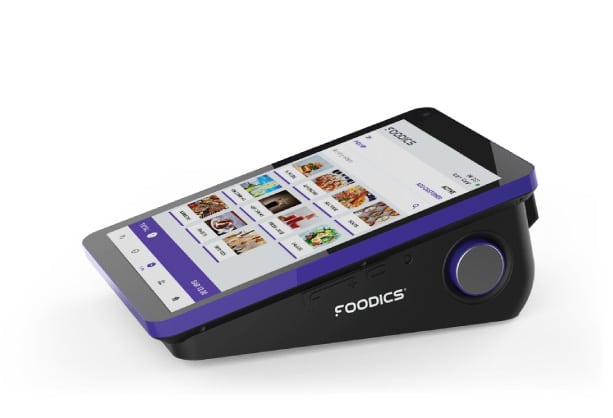 Accept orders wherever you are using a single device that includes a built-in cashier, printer and payment gateway.
Foodics
Marketplace Partners
Gain access to handpicked partners from a single Foodics Marketplace and enjoy integrations with specialized apps to help your restaurant grow and succeed.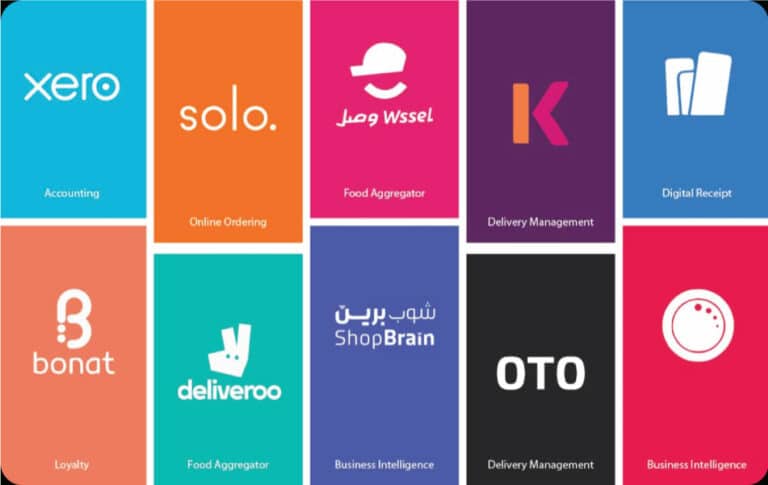 We speak with our powerful numbers
We speak with our powerful numbers
First, dealing with the system is very simple Second, monitoring operations remotely is possible by watching orders coming one by one Third, the availability of statistics and diagrams has facilitated the calculations of costs and profits

Foodics have optimized the way we process our orders and seamlessly streamlined it.

Foodics does not need to be praised, it is one of the best if not the best From services and development to customer service

Foodics has made it much easier for us in terms of inventory operations and counting products, in addition to facilitating calculations and meals preparations

It's super… We can easily recall all our sales data for the last year precisely We also depend on Foodics system in managing production and inventory operations

We have tried many systems before but they did not fully meet our needs. Since adopting Foodics, we have found solutions for cost, inventory, and analytics.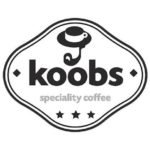 Join a fast growing community of experts, who are at the forefront of bringing innovation and cutting-edge technology to accelerate the growth of small and medium businesses.
We are expanding into all regions of the Kingdom and are in search of local talents to join our team.