The Ultimate Procurement Platform for Restaurants
No need to go through the daily struggles of procuring the supplies your restaurant needs! Foodics partner, KASO, is here to simplify the process and connect you with existing and new suppliers.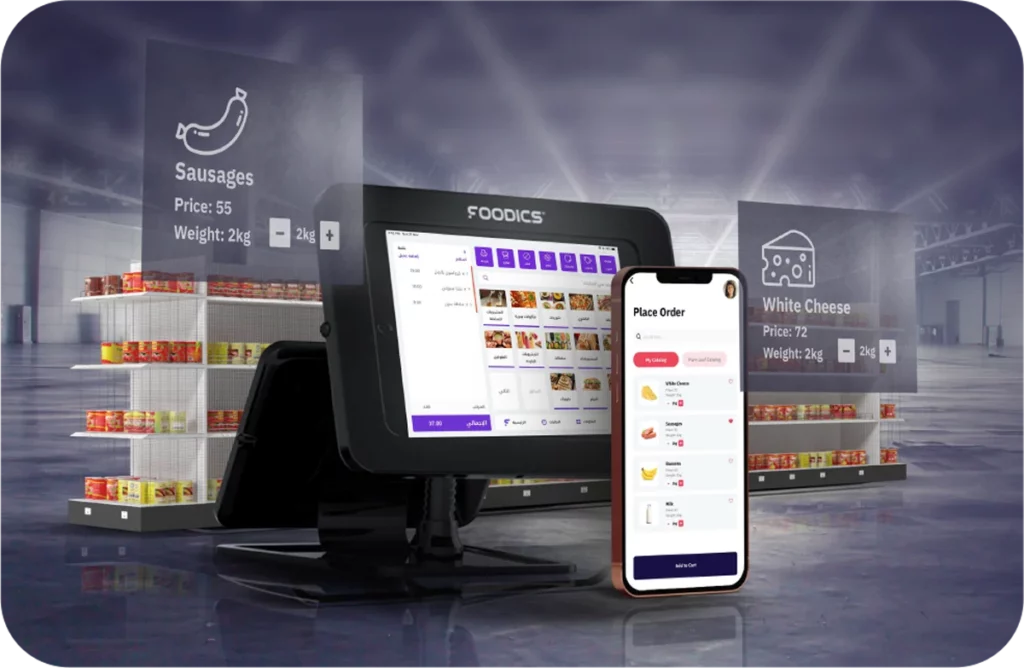 Why Do Clients Love KASO?
How Can Foodics Users Benefit From KASO?
24/7 dedicated account management and sourcing team
Our round-the-clock team of management and sourcing specialists is here to handle all your restaurant procurement requests with utmost efficiency.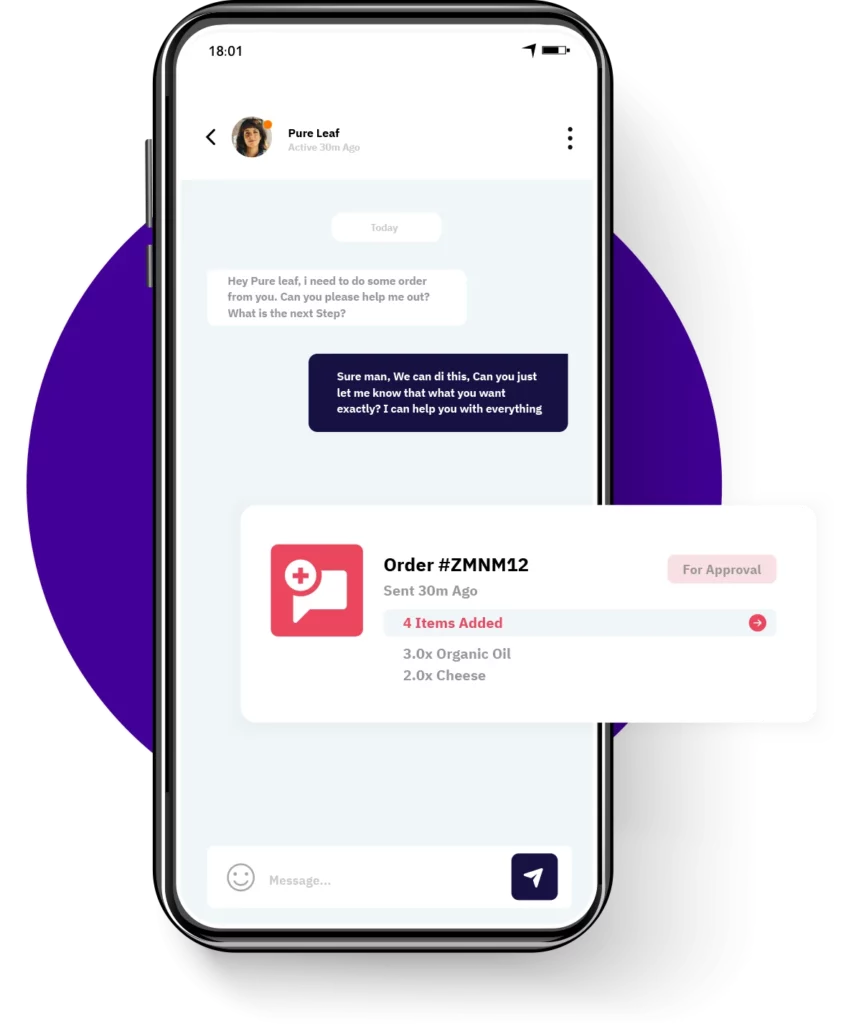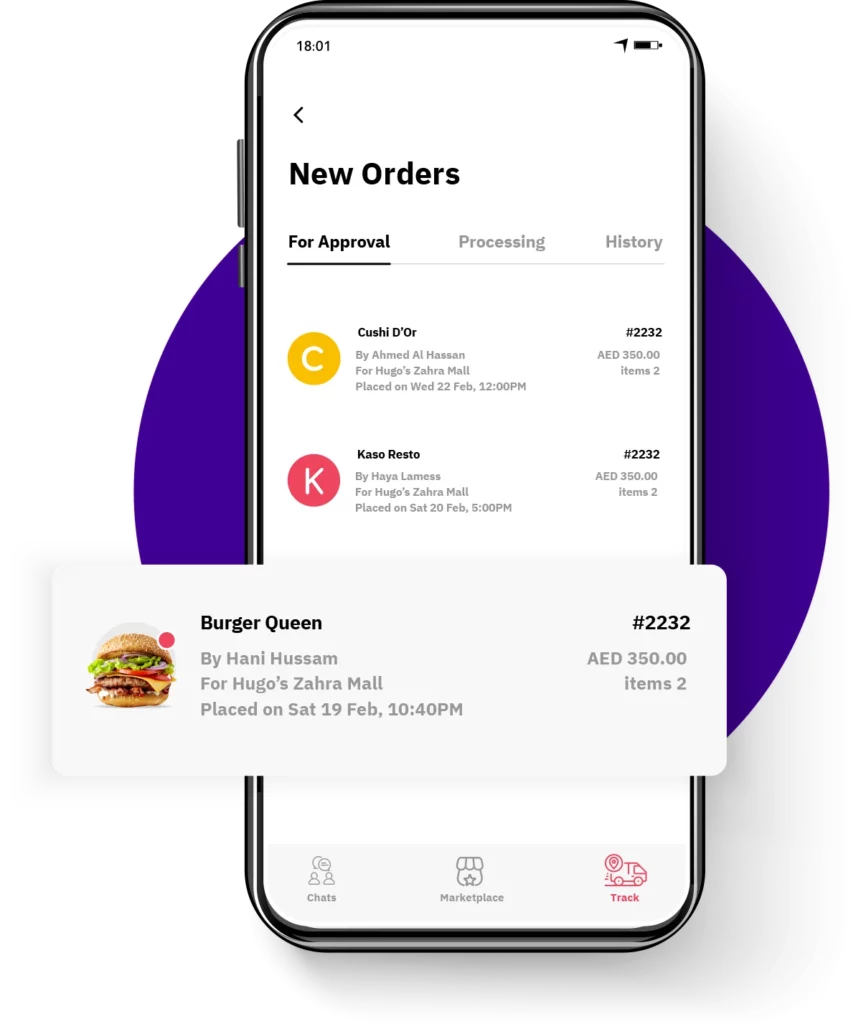 Easy connection requests to new suppliers
Kaso offers a streamlined process of reaching potential suppliers, establishing a business partnership, and reducing the time and effort required.
Exclusive deals from suppliers
Utilize the super-friendly interface to optimize your staff productivity and gain more satisfied clients.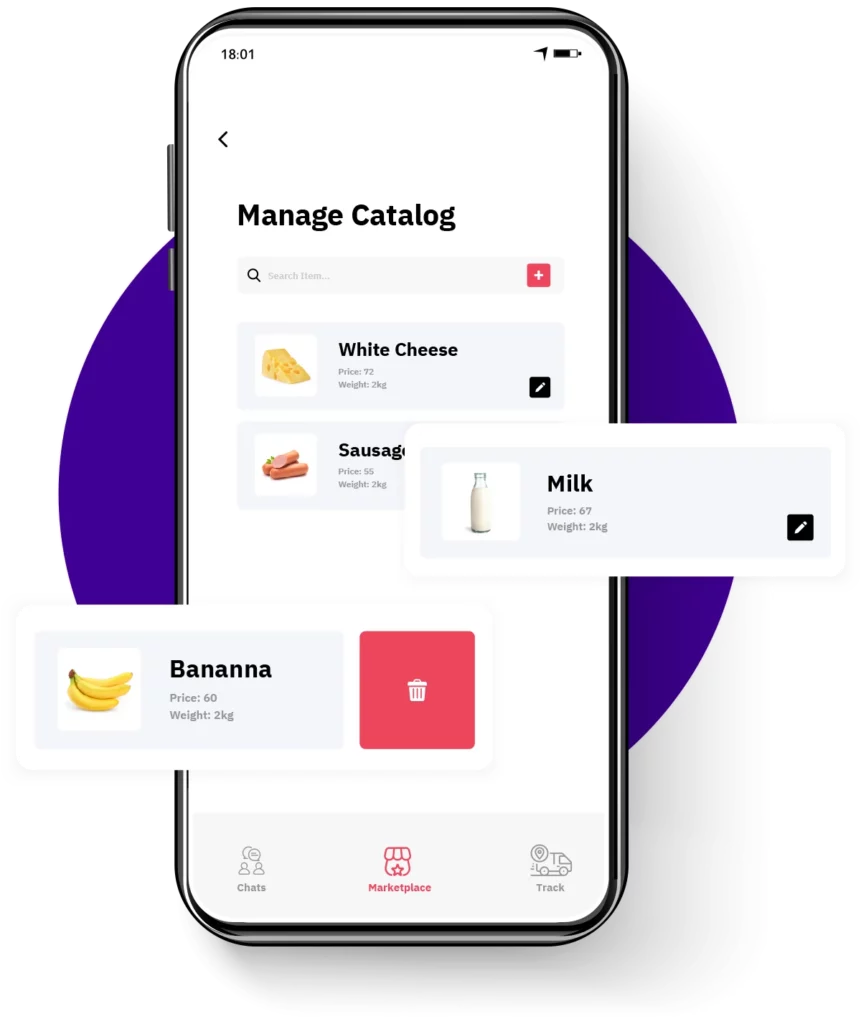 Advanced analytics and customized live dashboards
Kaso dashboards give you real-time visibility into your spending, supplier performance, and inventory levels.