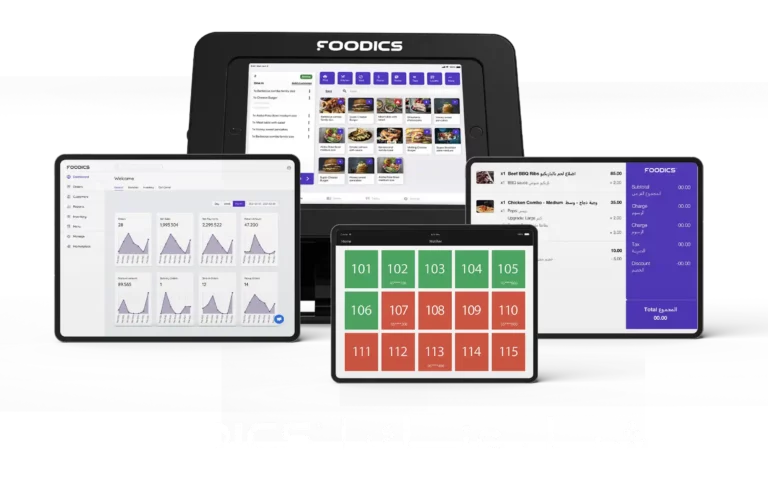 Foodics Point of Sale and Restaurant Management System is specifically designed to achieve your business goals.
Viewing your sales reports, items' performance, and designing your menu and many more at your fingertip from anywhere!
Sign up now with Foodics restaurant management system for two years and get the hardware for free!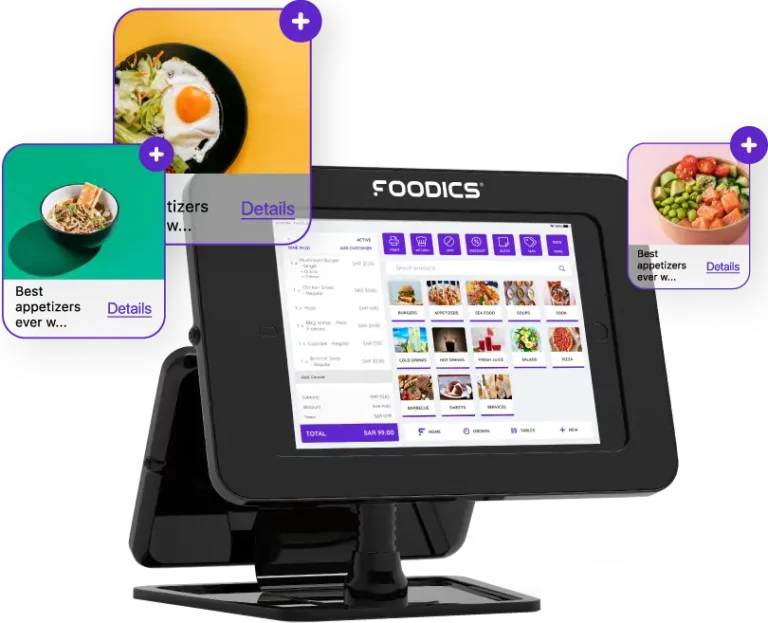 Foodics Restaurant Management System
Join 22,000+ Restaurants That Love Using Foodics
Your success is what drives us to Innovate! Take a look at some of our clients' feedback