Thank You for Choosing Foodics
Restaurant Management Made Easy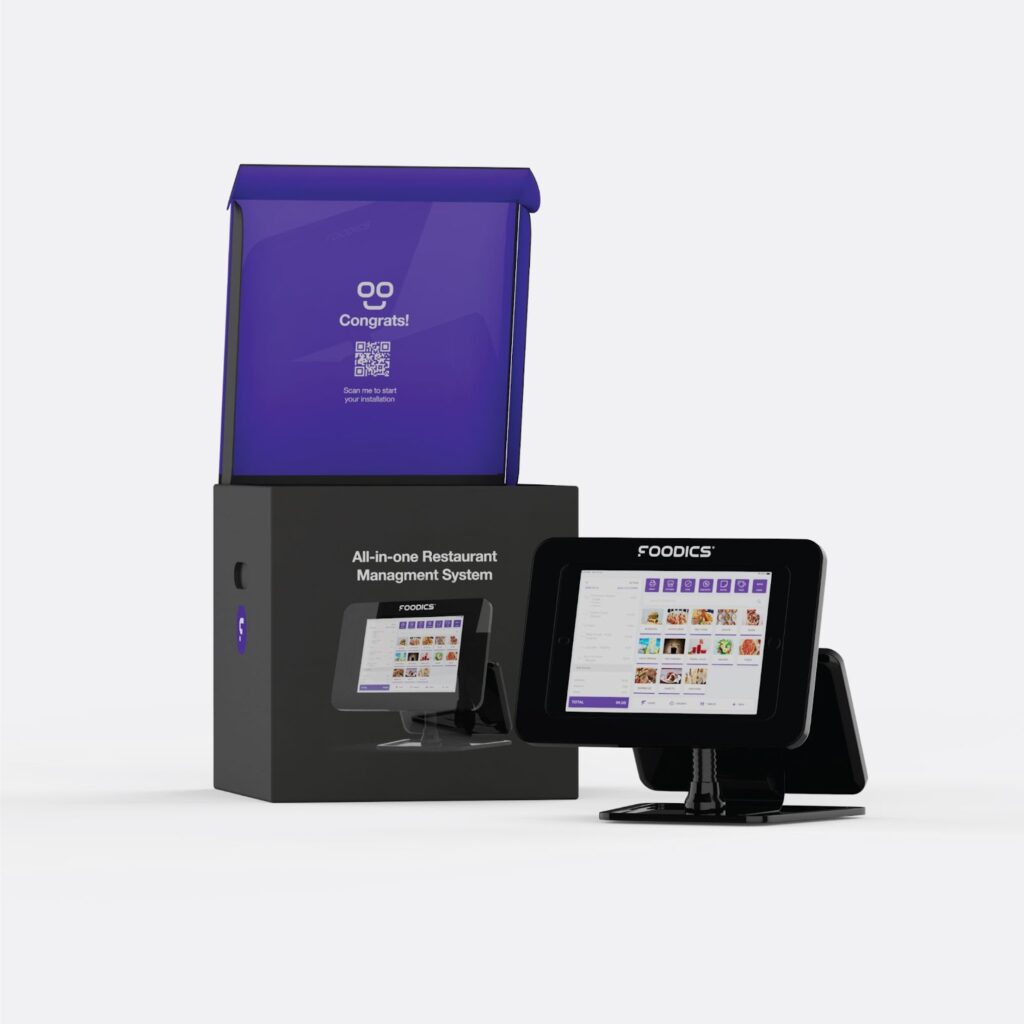 Some of the fast growing renowned restaurants who trusted Foodics with their businesses.
Unboxing & Setup Tutorial
Set up your Foodics Devices all by yourself with this step-by-step tutorial video starring our very own Product Expert, Abdullah!
Your Ultimate Guide on How to Use Foodics
Your Foodics devices are up and running but you don't know where to start? We've got you covered. Watch this full-length tutorial video series that walks you through every aspect of the Foodics solution. 
Our team is always available for you. Email us or fill the form below and we'll get back to you ASAP.
Get the full scope of what our products can do and get answers to the most common inquiries.