İşinizi Geliştirecek Çözümler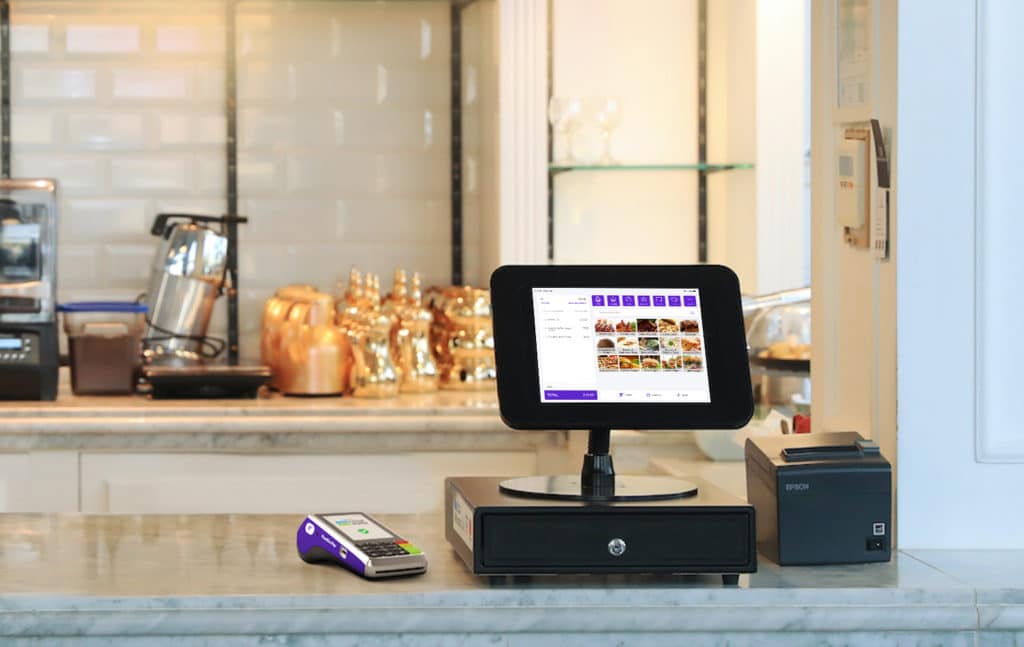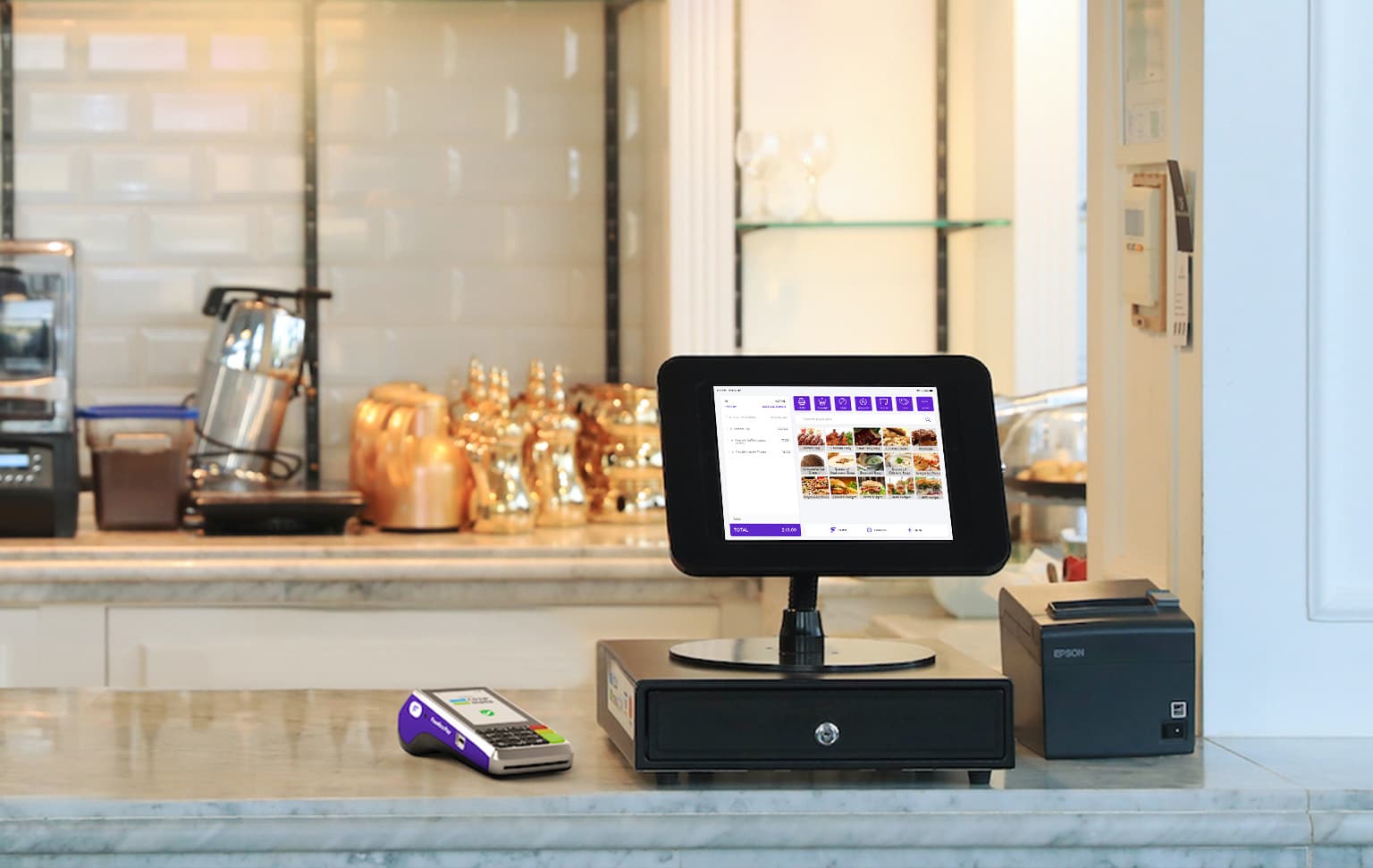 Hem kendinizi hem de misafirlerinizi memnun eden çözümlerle restoranınızın performansını artırın.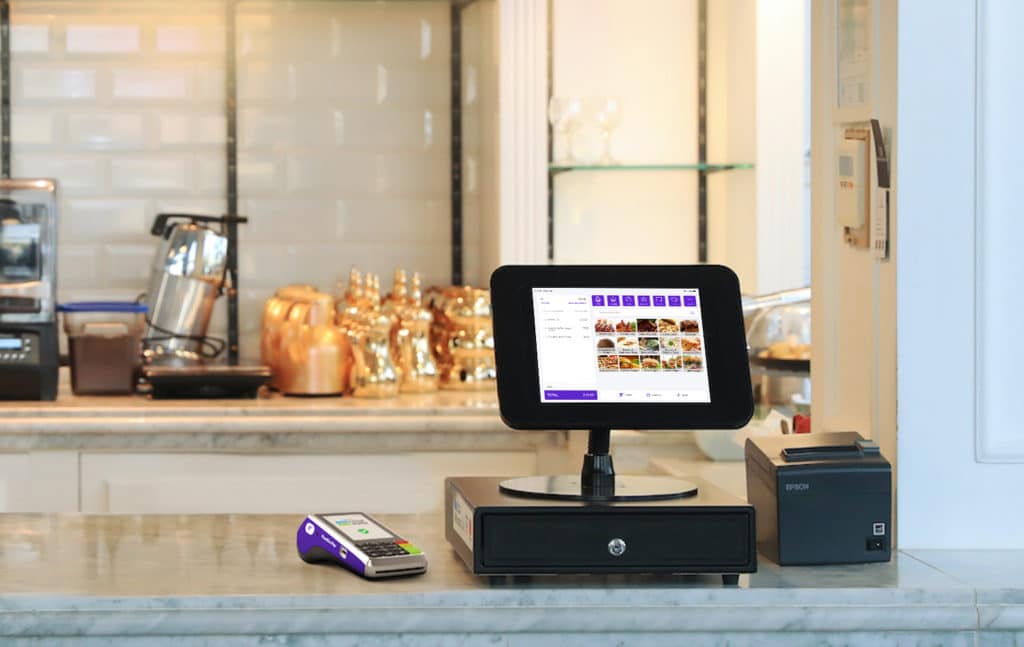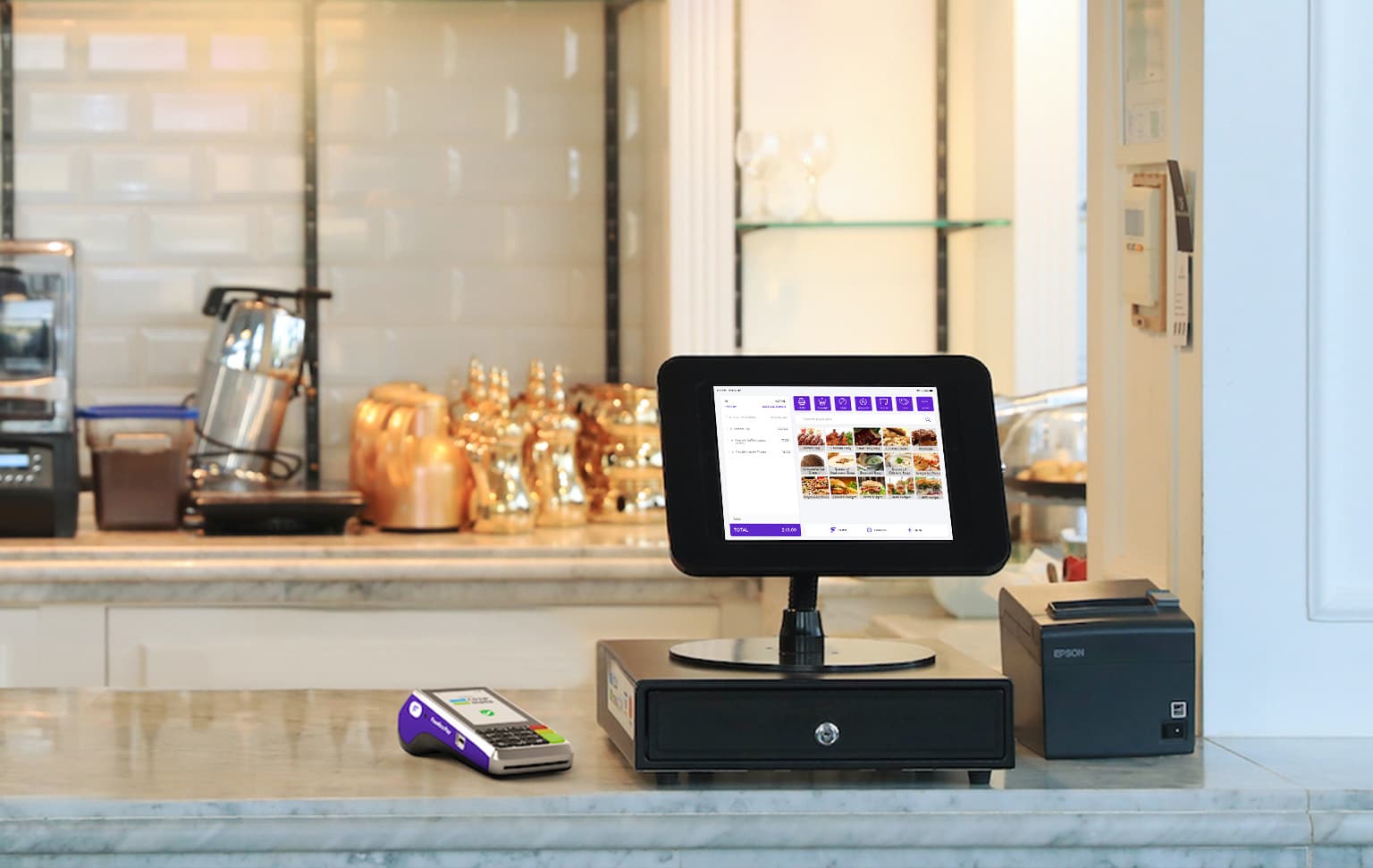 İhtiyaç duyduğunuz çözümleri seçin ve güvenilir, ölçeklenebilir ve düzenli bir iş akışı oluşturun.
Mutfağınız ve restoran çalışanlarınız arasındaki iletişimi kolaylaştırın, aşçılarınızın Mutfak Görüntü Ekranı ile siparişleri ve notları kolayca okumasını sağlayın.
Bulut Tabanlı Çağrı Merkezi
Gelişmiş çağrı merkezi yönetimi özelliğimizi kullanarak müşterilerinizden doğrudan telefonla sipariş alın.
Kârınızı artırmak ve müşterilerinizle daha fazla etkileşim kurmak için çoklu hediye kartları oluşturun.
Müşteri Bildirim Uygulaması
Müşteri Bildirim Uygulamasıyla müşterilerinize siparişlerinin hazır olduğunu bildirin.
Restoranınızda birden
fazla Kasiyer
Çalışanlarınıza ve müşterilerinize restoranınızda daha kolay ve hızlı bir satın alma deneyimi yaşatın.
Browse through our library of articles and discover all the tips and tricks of the industry!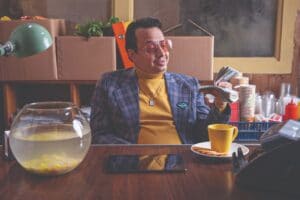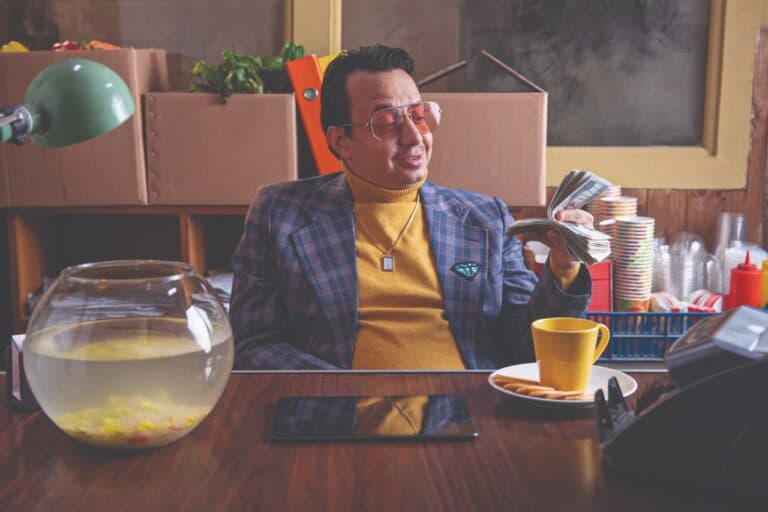 Restaurants and cafes are among the most important projects that need study and planning to ensure their success and continuity. Although the most interesting part of
Read More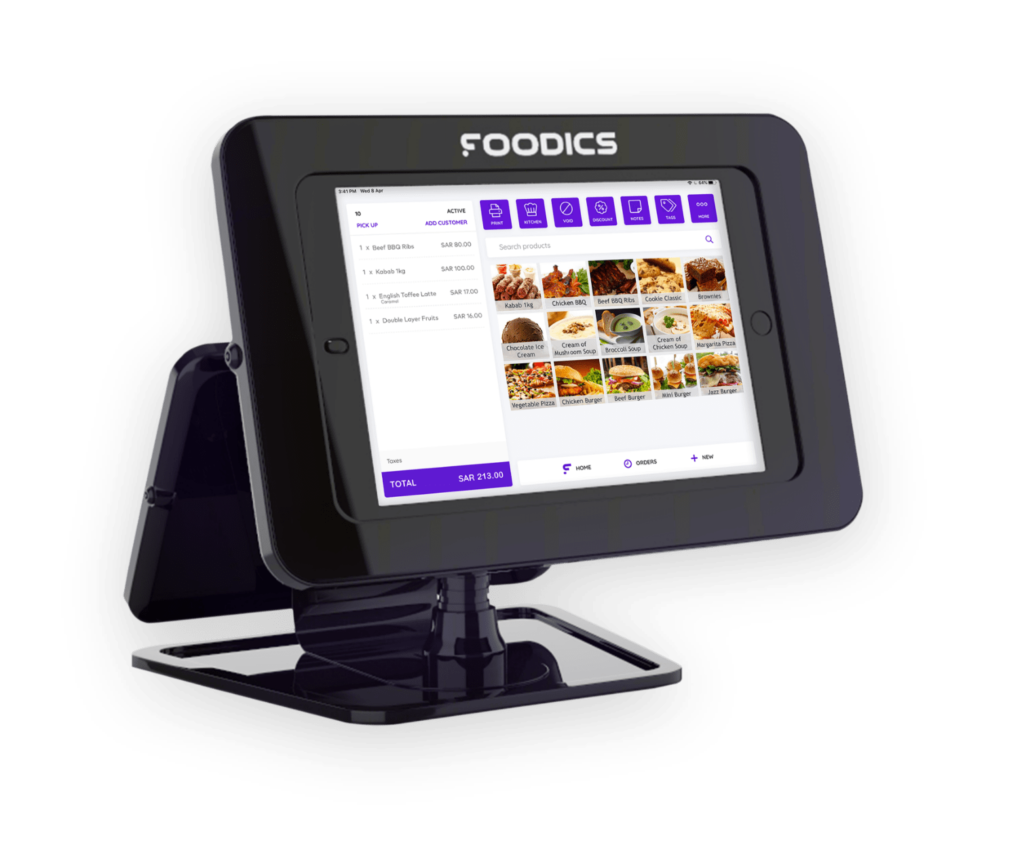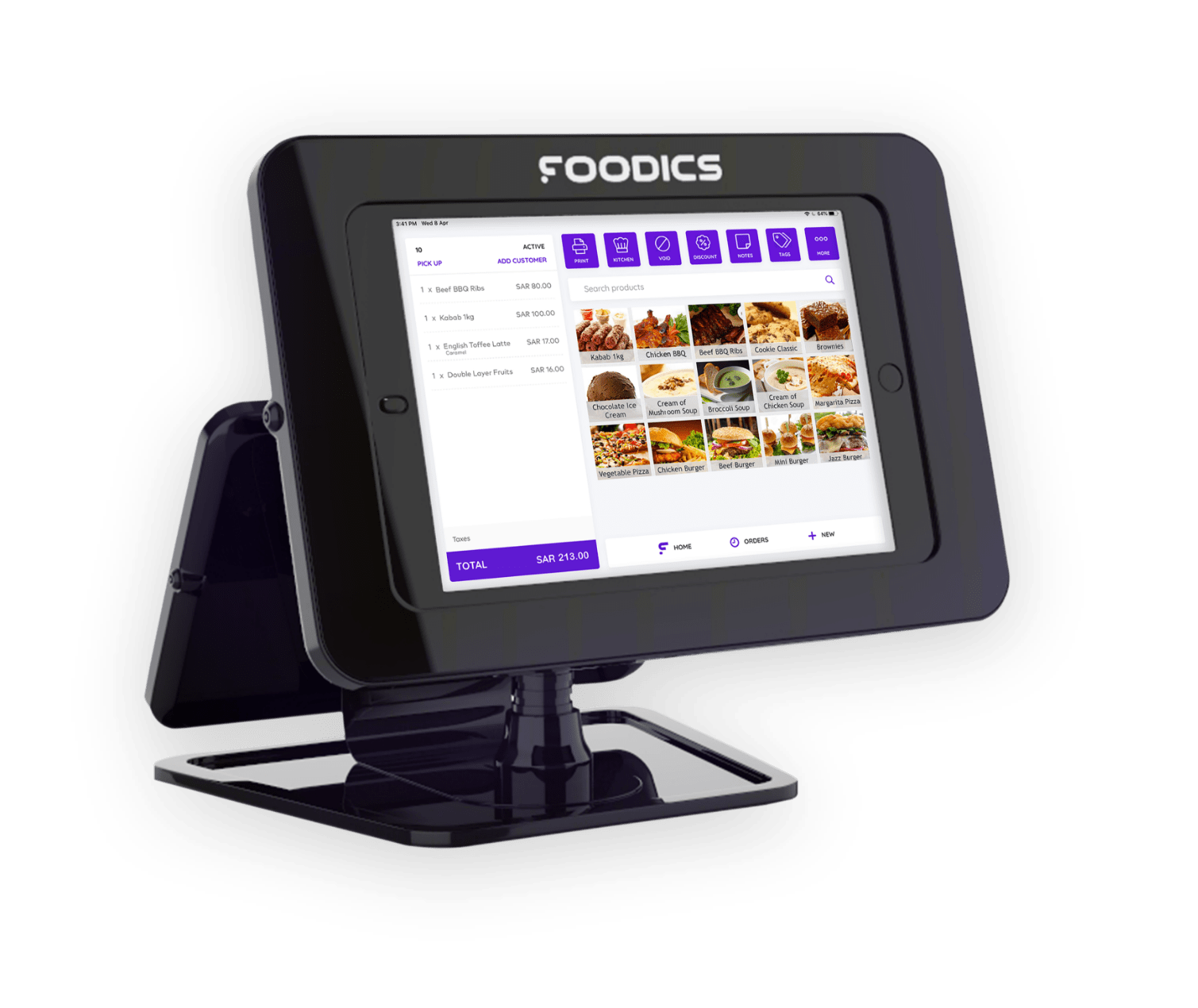 Signup and start your 14-day free trial immediately.
Foodics'in Ücretsiz Demosunu İsteyin
İşletmeniz için doğru araçları kullanmaya başlamanıza yardımcı olalım.