We believe that our community is the most valuable and honest source of feedback for our business. At Foodics, we build together and grow together.
We would love to hear from you! Through the survey below, please share any feedback or suggestions you may have on the ways in which we can improve our products.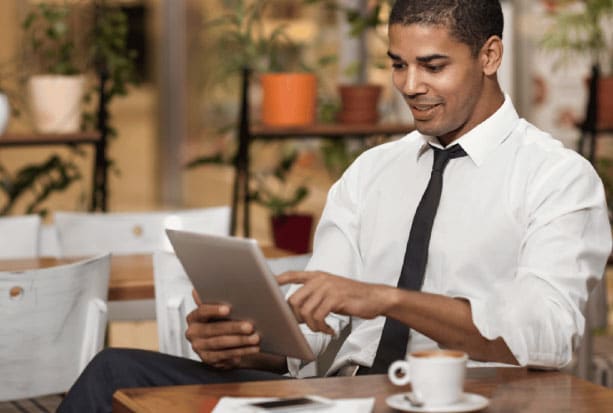 Cloud Kitchens- The Future of Restaurants
Covid-19 significantly impacted the food and beverage industry, and lead to a dramatic increase in the …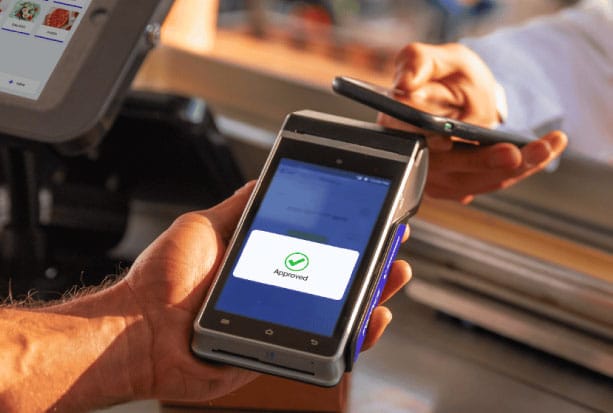 How can your Business Thrive with Payment Solutions
It is becoming evident that the technological revolution in the consumer and restaurant industry brought…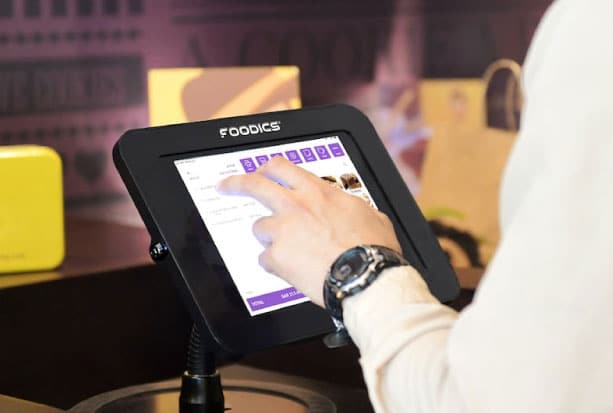 Manage Your Restaurant Like Never Before
In every market, there are several solutions that meet your needs and solve your problems…
Enable Payments Easily & Securely
Foodics Pay is a payment solution integrated with your Foodics Cashier App. Accept all card payments securely, with daily bank account sync.