The first e-learning platform dedicated towards educating and nurturing entrepreneurs and partners in the food and beverage industry.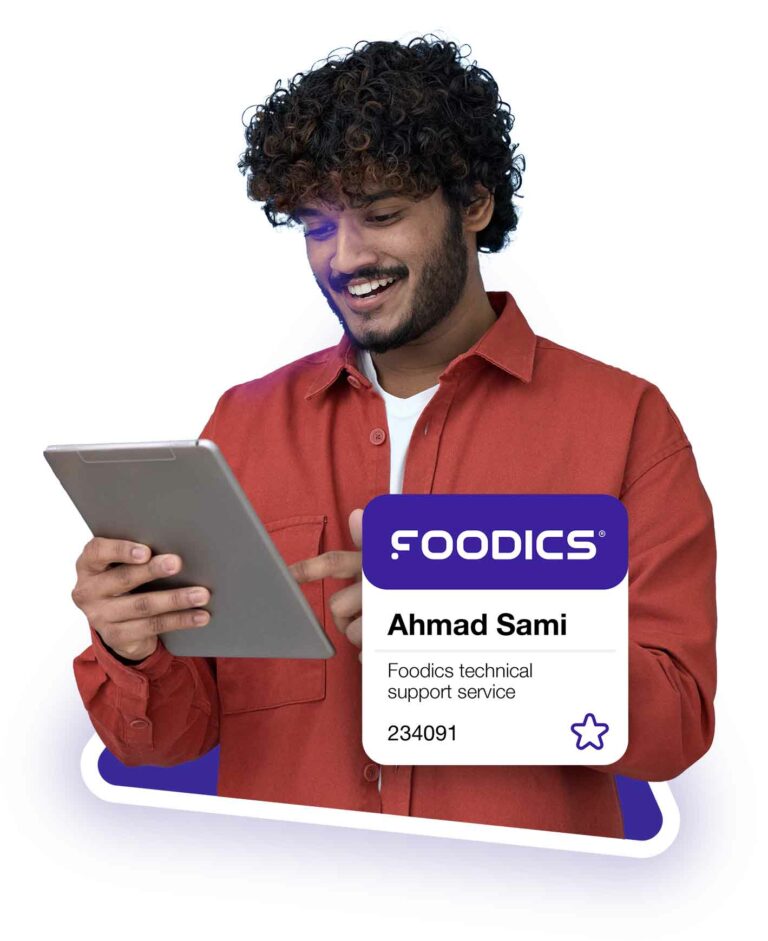 More than a Learning platform!
Product Knowledge Foundation
Anti-Money Laundering Awareness
Software as a Service (SaaS)
We've got a unique library for you!
Refresh your knowledge and skills in simple way
Communicating under Stress
Your journey with Foodics Academy is unlike any other!