No More Order Waiting Times in
Your Restaurant!
Put your visitors in charge of the entire ordering and payment process and get rid of the unjustified queues and crowds.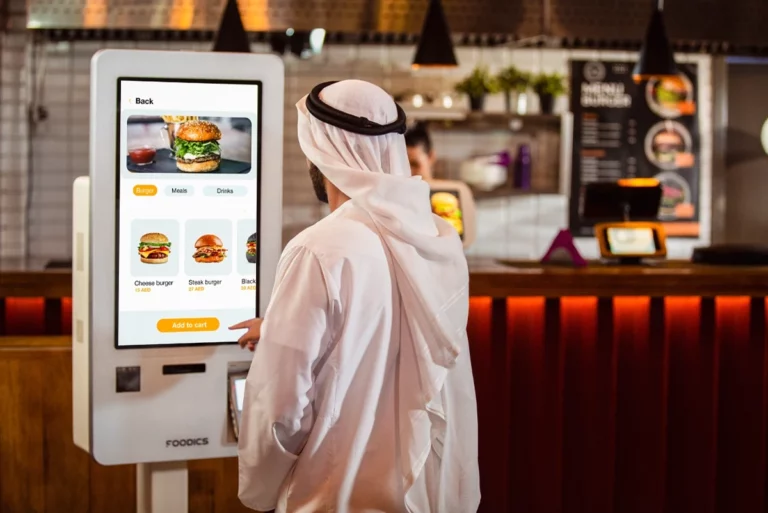 Never Lose Customers to Long Wait Lines Again
Give Your Restaurant a Modern-Day Look
with Our Two Kiosk Options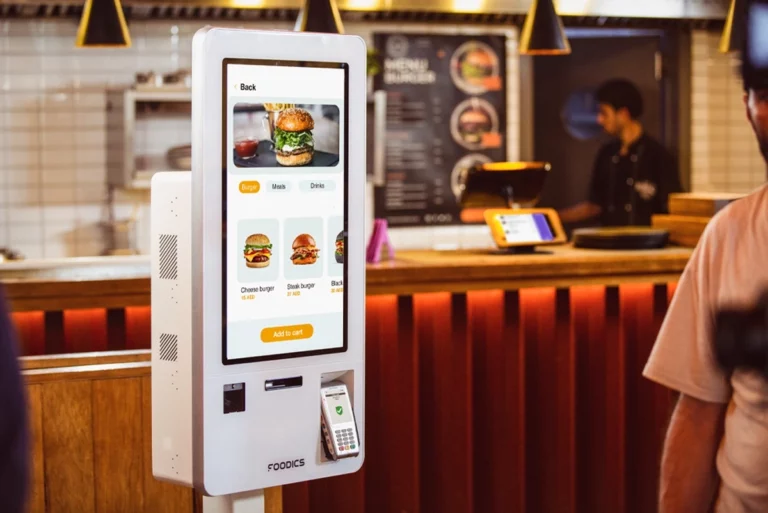 Install your tower kiosk at the most strategic and visible corner of your restaurant and …and let it do its magic and delight your customers.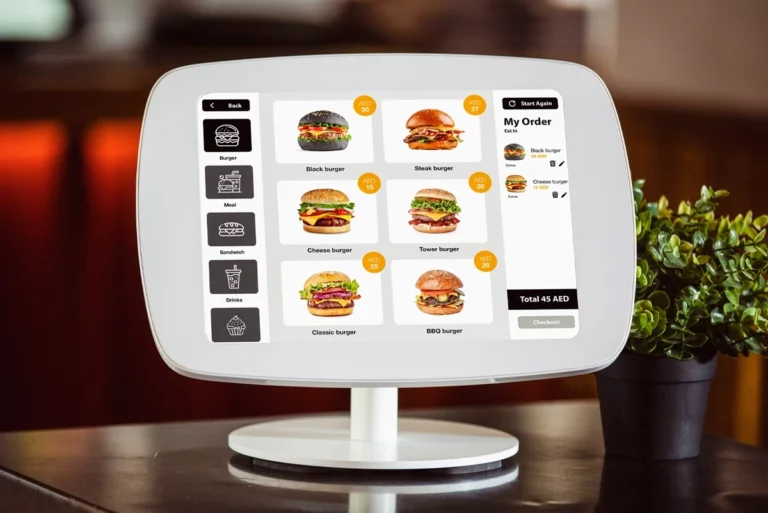 Utilize the small size of the countertop kiosk to add a tireless order-taking and payment engine to your human staff.
Join 22,000+ Restaurants That Love Using Foodics
Your success is what drives us to Innovate! Take a look at some of our clients' feedback
Foodics is more than just a point of sale system, it is a comprehensive restaurant management solution where you can monitor and control everything from a single dashboard! Let alone that there is a professional team of experts who's always ready to support
I've tried many EPOS systems in Europe and in the UAE, only Foodics proved to be the right tech partner for my restaurants. I recommend Foodics to all restaurant owners not only for the system but also for the great after-sale service.
Foodics is not only user-friendly but also gives us complete control over our operations. The reports help me make data-driven decisions. The Foodics support team is always reachable. The transition from our old POS system to Foodics was also very smooth.
Empowering all types of F&B businesses
Start Your Journey Now With
Foodics Kiosk
*Terms and conditions apply.