We value and want to hear from you! Reach out to us using the below form or contact our support team for product maintenance and support inquiries.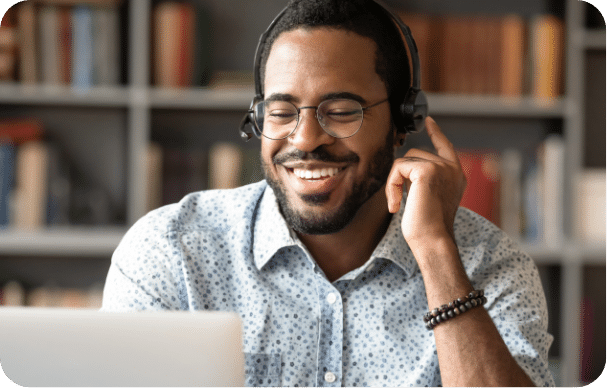 Prince Sultan Rd, An Naim District,
Al Jawhara Building, 4th floor.
Write to us, get in touch, and we will get back to you immediately.