Level Up Your Payment Operations through a Direct Integration with Foodics Restaurant Management System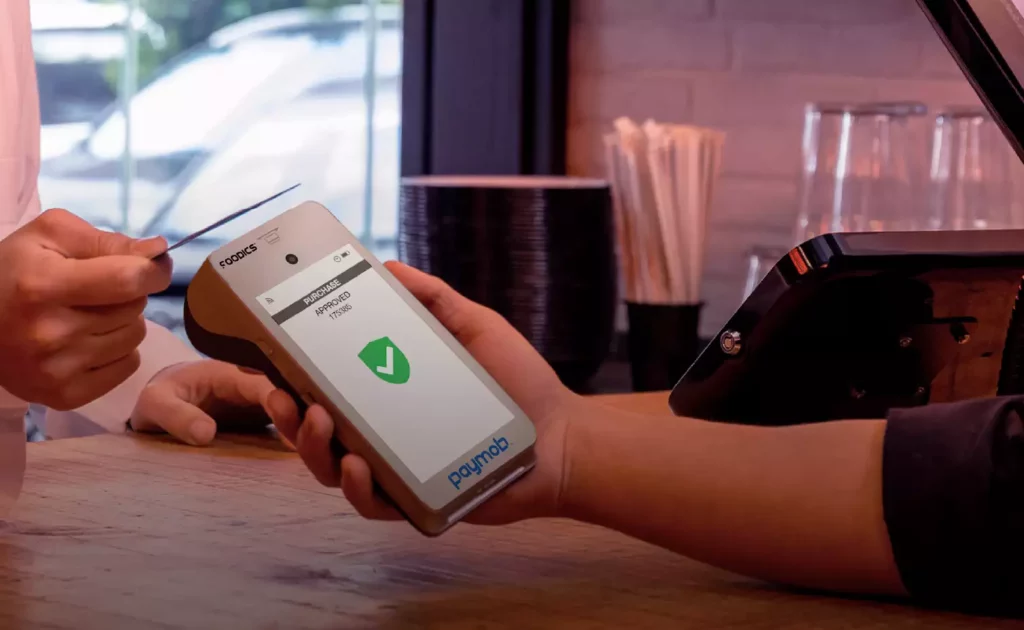 Why Foodics Pay for My Business?
Submit your information below and let us help you choose the best Foodics Pay device for you.
Seize the opportunity today and be among the first to benefit from this special service and provide a modern payment experience for your customers.