Your Most Convenient Online Ordering Ecosystem
Get outside the walls of your restaurant and allow your fans to enjoy your delicious meals wherever they are through an online ordering platform integrated with your Foodics POS.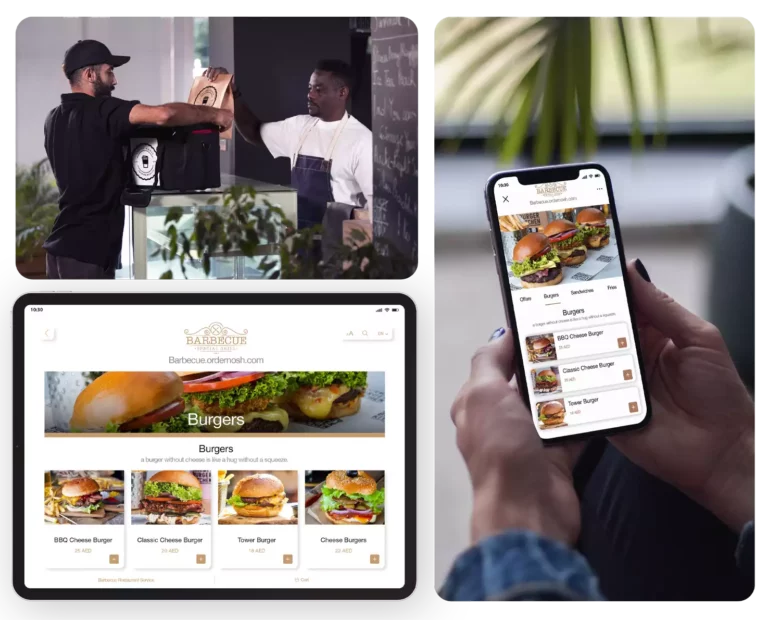 Build Your Digital Branch in Record Time & Start Receiving Orders Online
Why Will Foodics Online Be Your Restaurant's Best Friend?
See what Shurooq Maroue thinks of Foodics Online
An online ordering system powered by centralized tools to maximize your profits.
Manage all your takeout and delivery orders from a single screen on the POS and unlock channel insights to understand how each channel contributes to your sales and margins.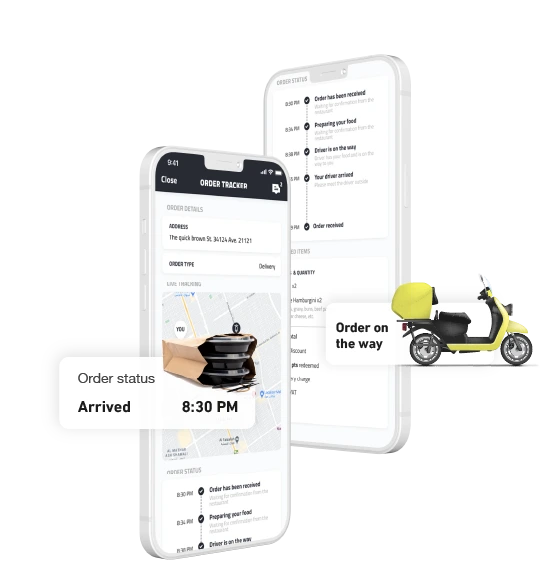 Take Your Restaurant Everywhere
with Foodics Online!