Enable Payments Easily & Securely
Foodics Pay is a payment solution integrated with your Foodics Cashier App. Accept all card payments securely, with daily bank account sync.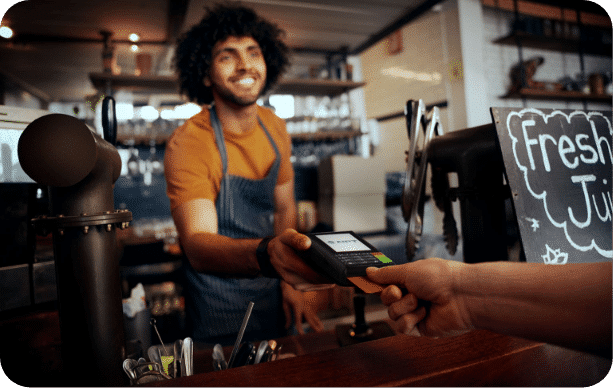 Why Foodics Pay for My Business?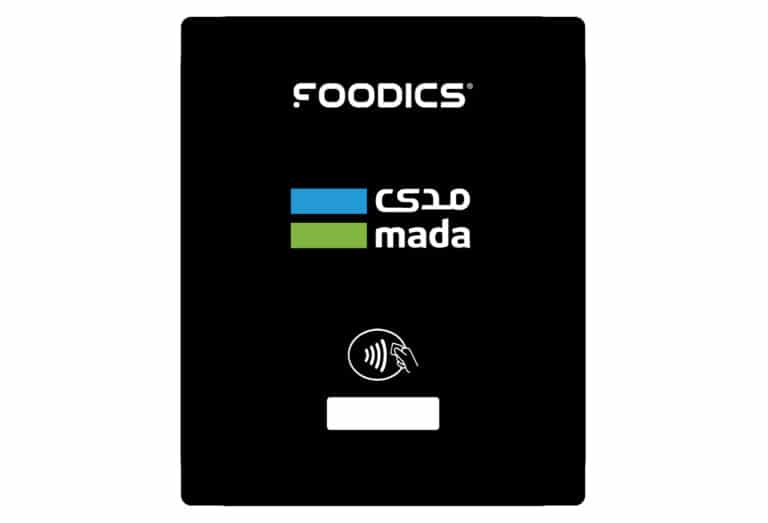 Empower your cashier with a seamless payment technology by attaching a small, NFC-enabled device to easily collect digital payments from your customers.
Submit your information below and let us help you choose the best Foodics Pay device for you.
Seize the opportunity today and be among the first to benefit from this special service and provide a modern payment experience for your customers.