Your Modern Gateway to Efficiency & Profitability
Boost your average sales by increasing the average order size per customer, while lowering costs in the restaurant by improving operational efficiency at the same time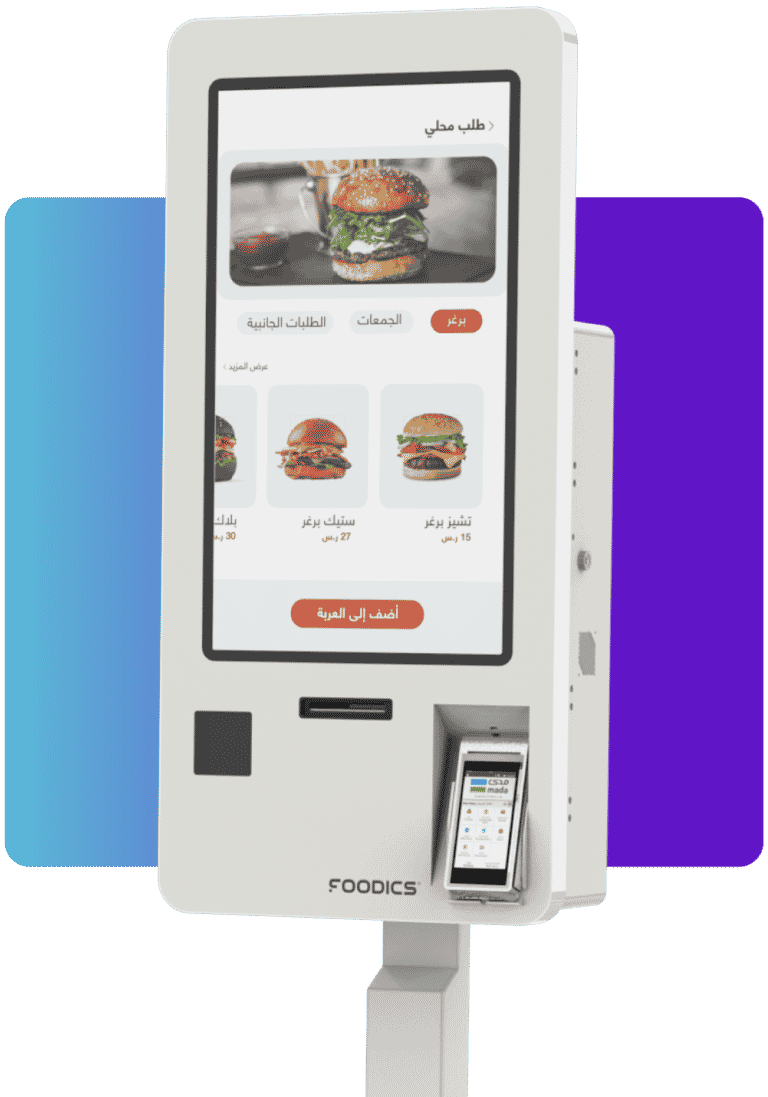 A Vital Need for Every Modern-Day Restaurant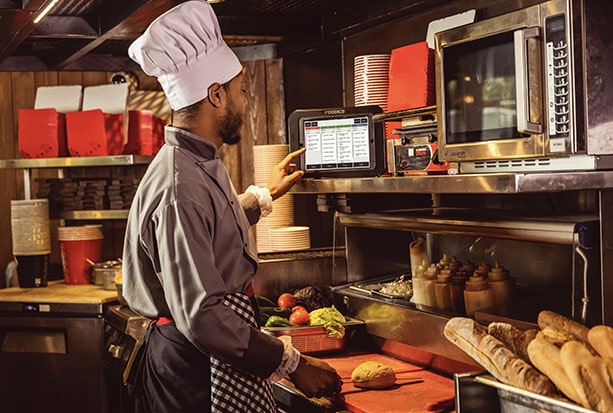 Boost Your Restaurant's Operational Efficiency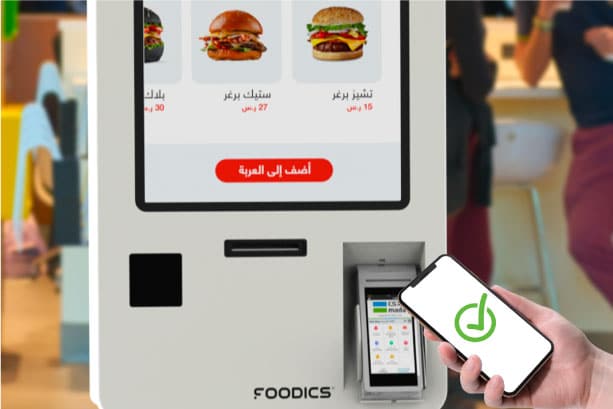 Offer a Seamless Self-Ordering & Payment Experience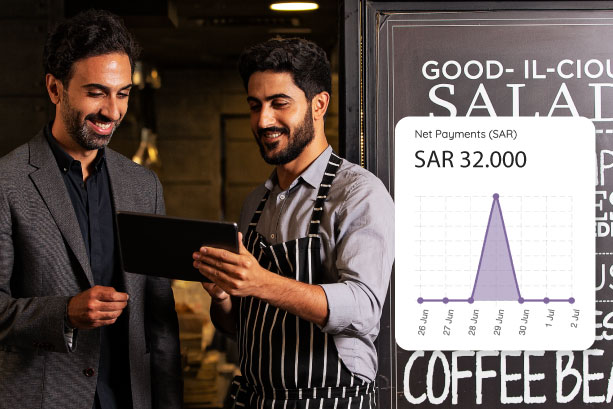 Grow your revenue streams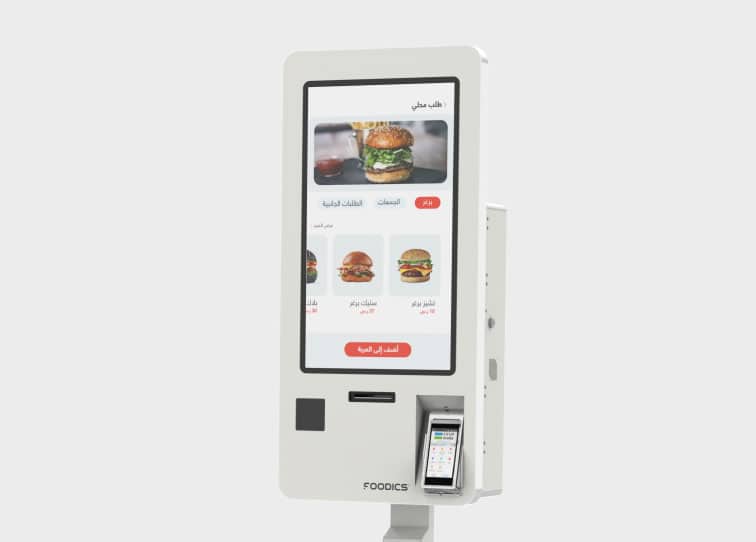 Install your tower kiosk at the most strategic and visible corner of your restaurant and let it make the magic and delight your customers.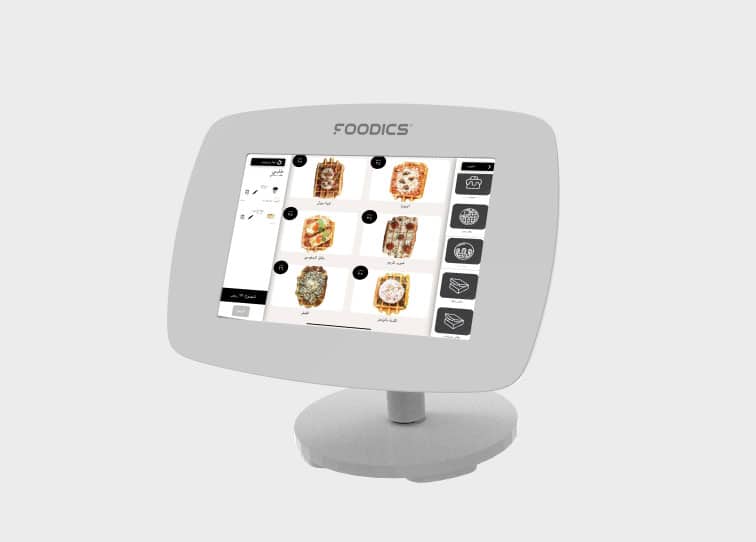 Utilize the small size of the countertop kiosk to add a tireless order-taking and payment engine to your human staff.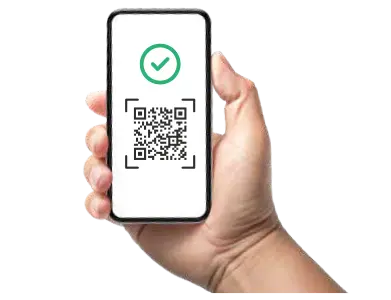 Improve your staff efficiency and maximize table turnover by enabling your customers to order and pay from the convenience of their seats.
Empowering all types of F&B businesses
Start Your Journey Now With Foodics Kiosk
*Terms and conditions apply.