All-In-One Point of Sale Solution
Viewing your sales reports, items' performance, and designing your menu and many more at your fingertip from anywhere!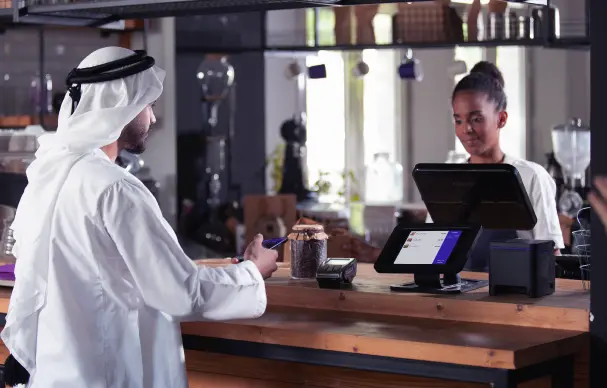 Manage your restaurant with ease
Bridging All Aspects of Your Operations
Foodics is built to improve your top of line, bottom line,
and facilitate your restaurant's operations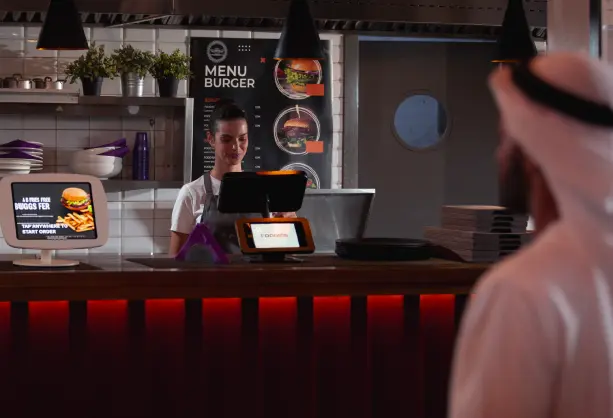 Organize all your front-of-house operations seamlessly and provide your customers with an excellent experience whenever they come.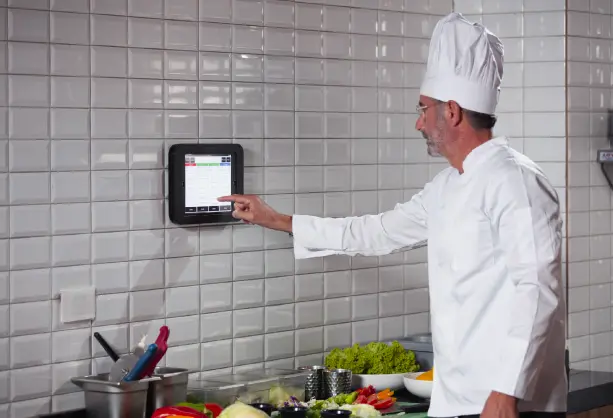 Streamline your kitchen staff operations by aligning back of house with front of house, and delight your customers with quick and accurate orders.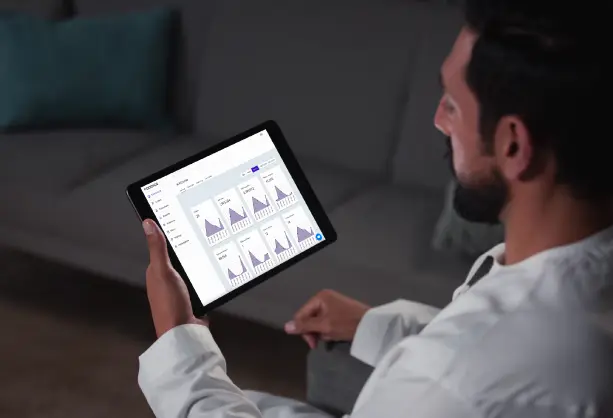 Benefit from an advanced inventory management system and record real-time reports and insights of all your restaurant activities
Solutions to Scale Up Your Restaurant
Enhance your operations with solutions that will bring a satisfactory experience, both for you and your customers
Join 22,000+ Restaurants That Love Using Foodics
Your success is what drives us to Innovate! Take a look at some of our clients' feedback
Foodics is more than just a point of sale system, it is a comprehensive restaurant management solution where you can monitor and control everything from a single dashboard! Let alone that there is a professional team of experts who's always ready to support
I've tried many EPOS systems in Europe and in the UAE, only Foodics proved to be the right tech partner for my restaurants. I recommend Foodics to all restaurant owners not only for the system but also for the great after-sale service.
Foodics is not only user-friendly but also gives us complete control over our operations. The reports help me make data-driven decisions. The Foodics support team is always reachable. The transition from our old POS system to Foodics was also very smooth.
Foodics RMS is the right solution for pioneering business owners in:
Request a free
demo of Foodics
Taste the difference, request your demo today!