Your most convenient online ordering ecosystem
Say goodbye to paying third-party commission fees, and enable easy self-ordering directly from your website, mobile application and QR menu.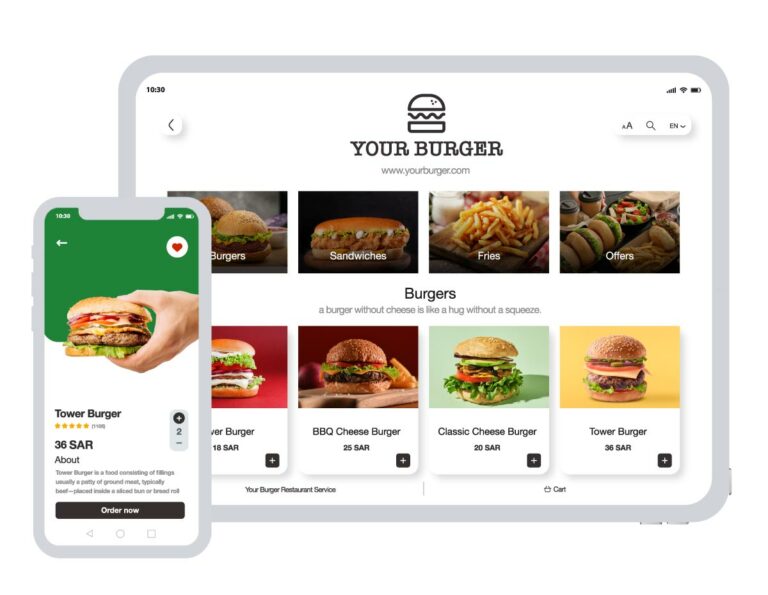 Save up to SAR21,000 a year in commissions with Foodics Online
Calculate how much you can save with Foodics Online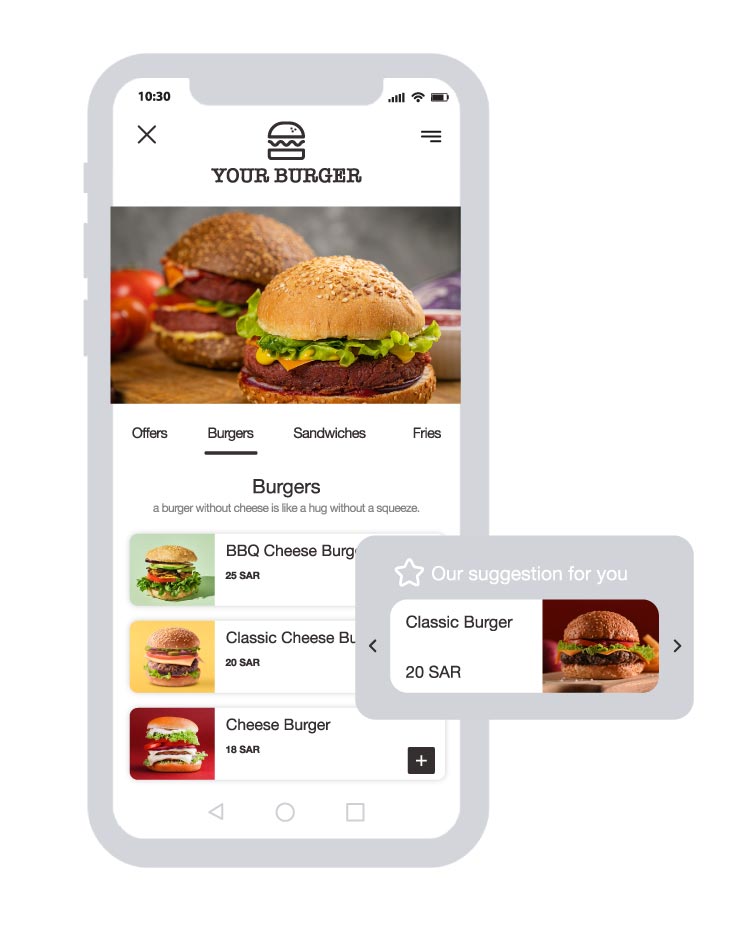 Bring your website and mobile app to life fast and with no set up costs.
Grow your revenue and protect your bottom-line through a commission-free online ordering platform for your takeout and delivery orders.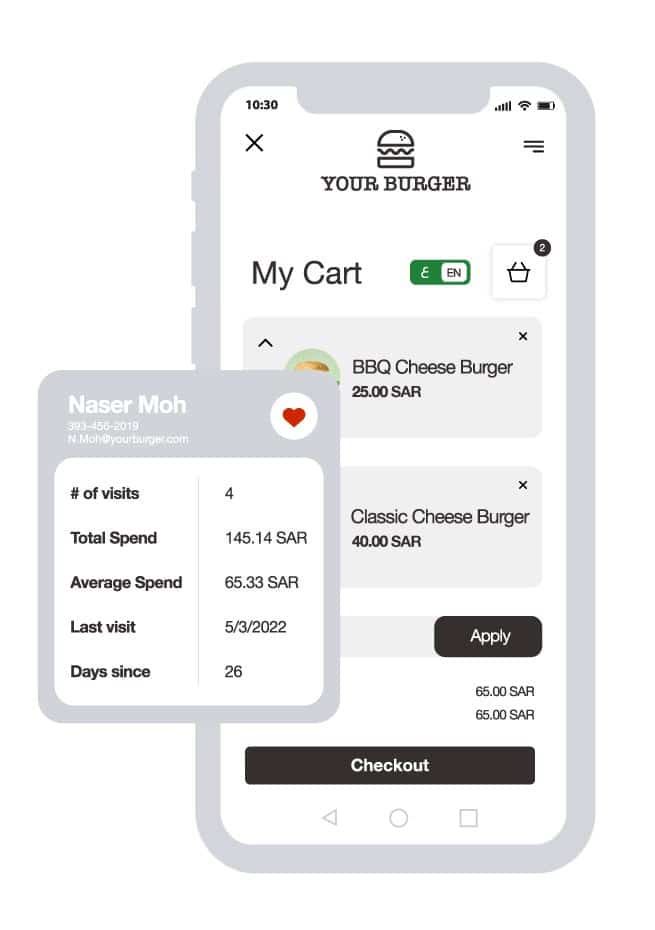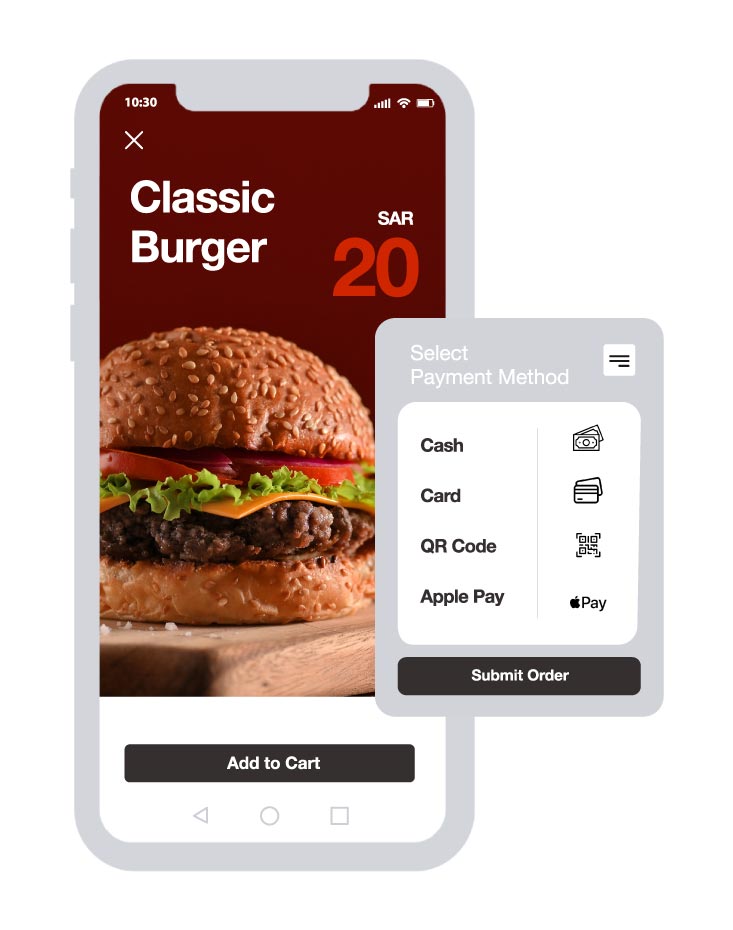 Provide a seamless experience for your guests to order directly through you.
Know the status of any order through an online ordering platform that's fully integrated with your point of sale system.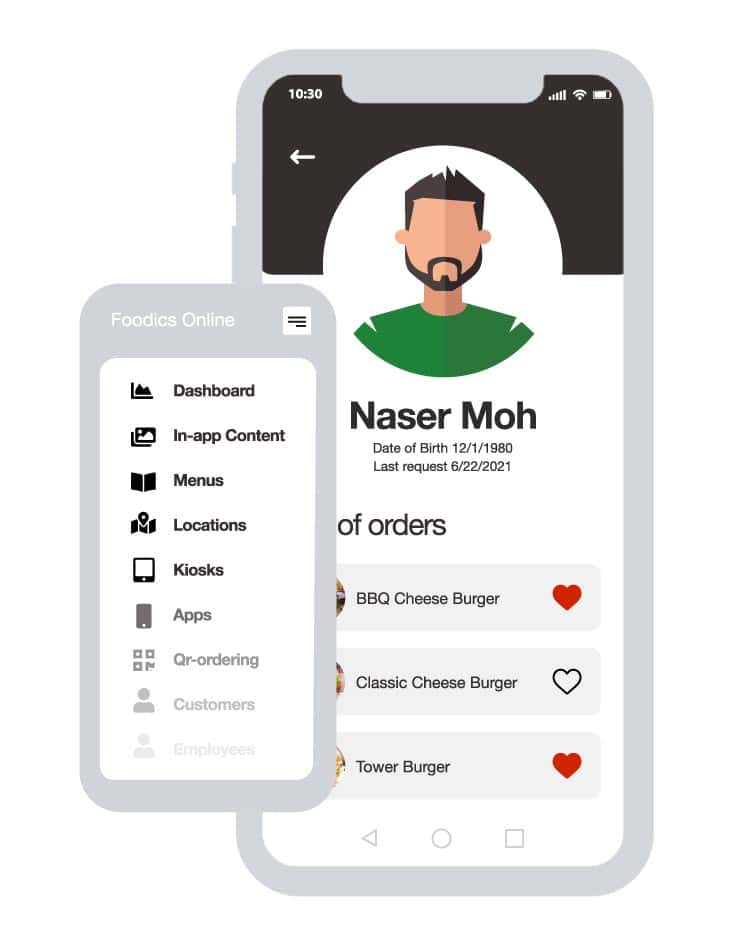 Expand Your Reach and Grow Your Revenue through a Fully Integrated Solution with Foodics
Become the owner of your online ordering platform, with your own website, mobile application and payment gateway, all at your fingertips to support your rising digital branch!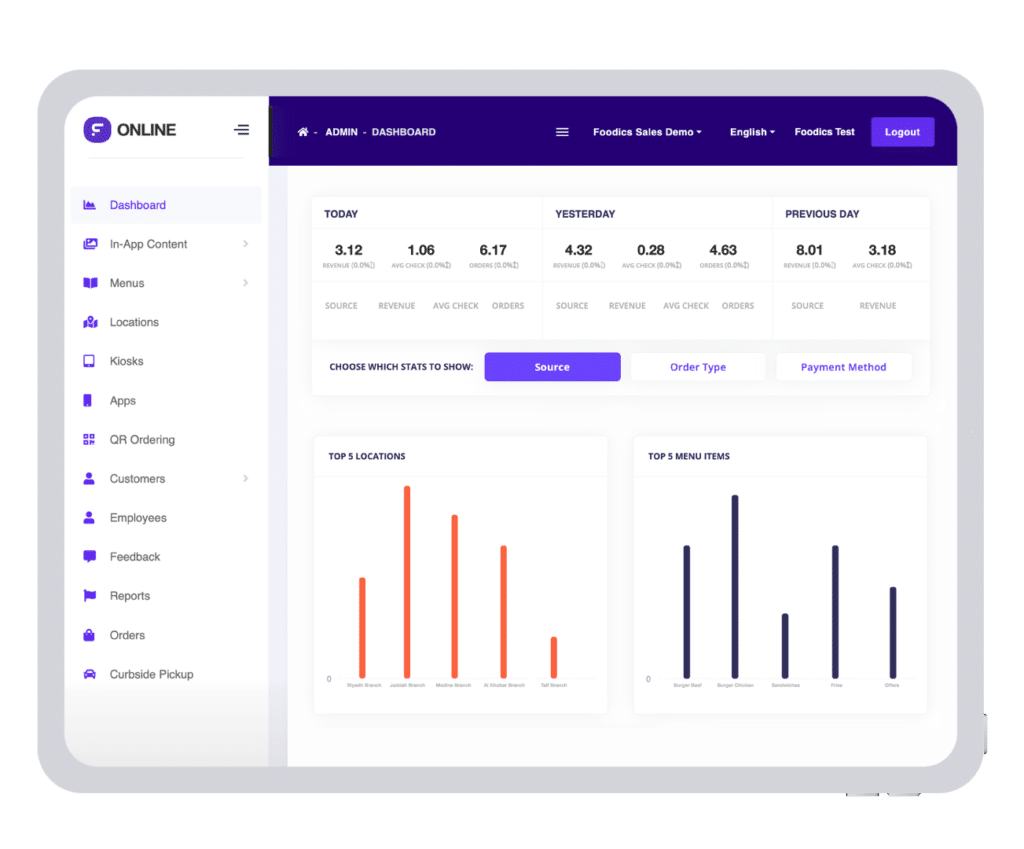 Talk to a restaurant expert today and learn how Foodics Online can help your business.