Powered by Foodics Academy
Foodics Professional Services Certificate
Gain in-depth understanding of Foodics' products, technical know-how, and customer service and get certified to join our workforce.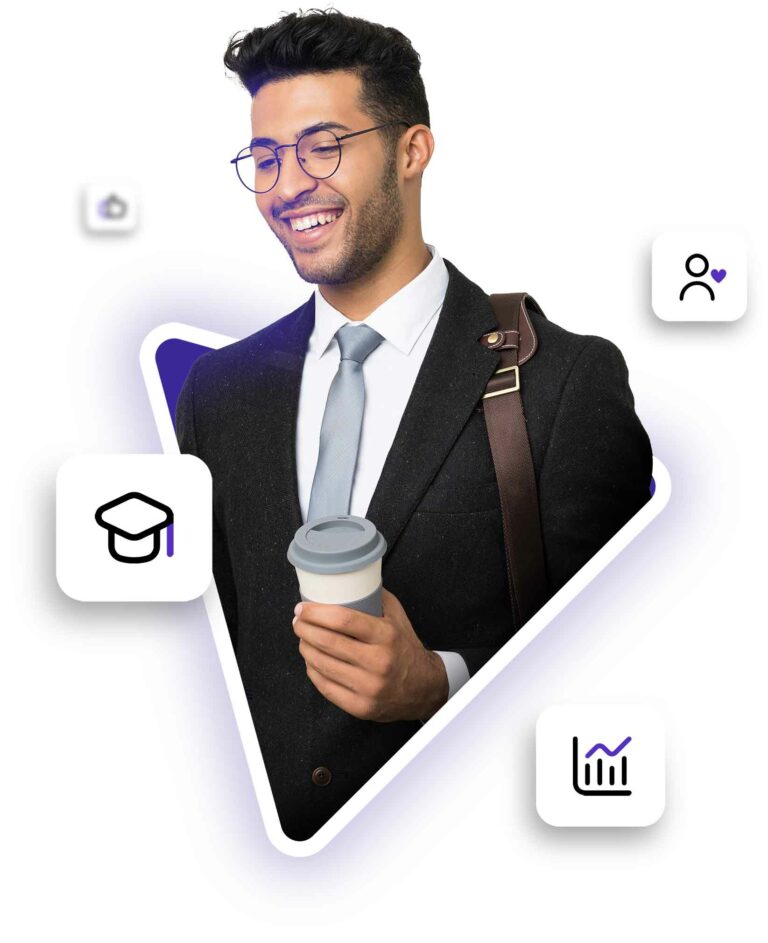 By the end of this course, you'll be able to:
By the end of this course, you'll be able to: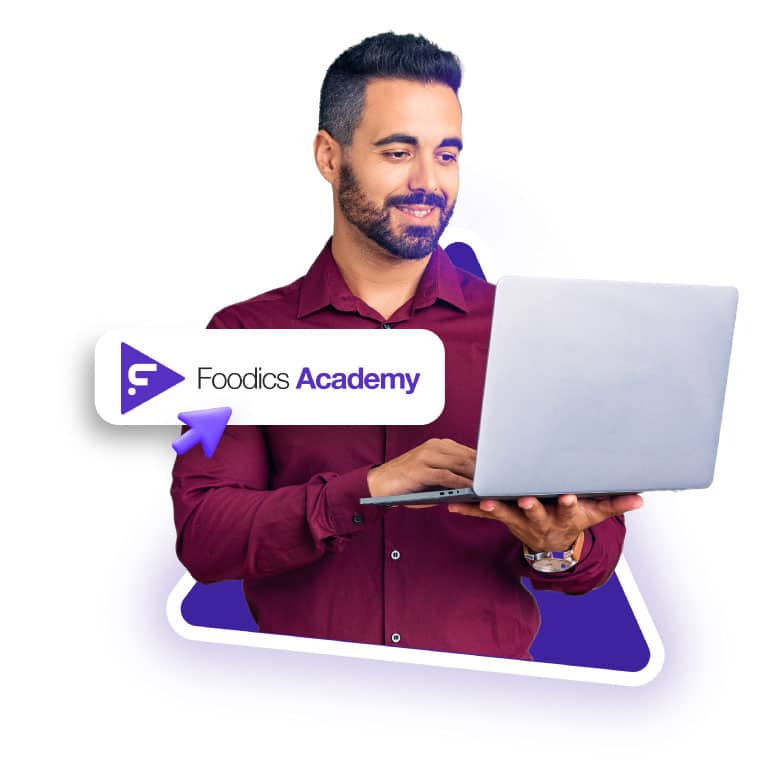 The food and beverage industry is vibrant with opportunities for growth. This puts us in a unique position to expand our product suite, attract new business owners and further improve our relationship with our clients. Alongside this promising growth, a demand to grow our professional services and technical support teams rises.
This intensive 2-day training course is designed for college students and recent graduates, especially ones residing in remote areas, to become certified Foodics technical support service providers. The program will give trainees in-depth understanding of Foodics and its offerings as one of the market leaders in F&B technology. The Foodics Professional Services Course teaches practical skills in hardware and software set-up, installation, configuration and troubleshooting in addition to the customer service skills needed to foster customer satisfaction.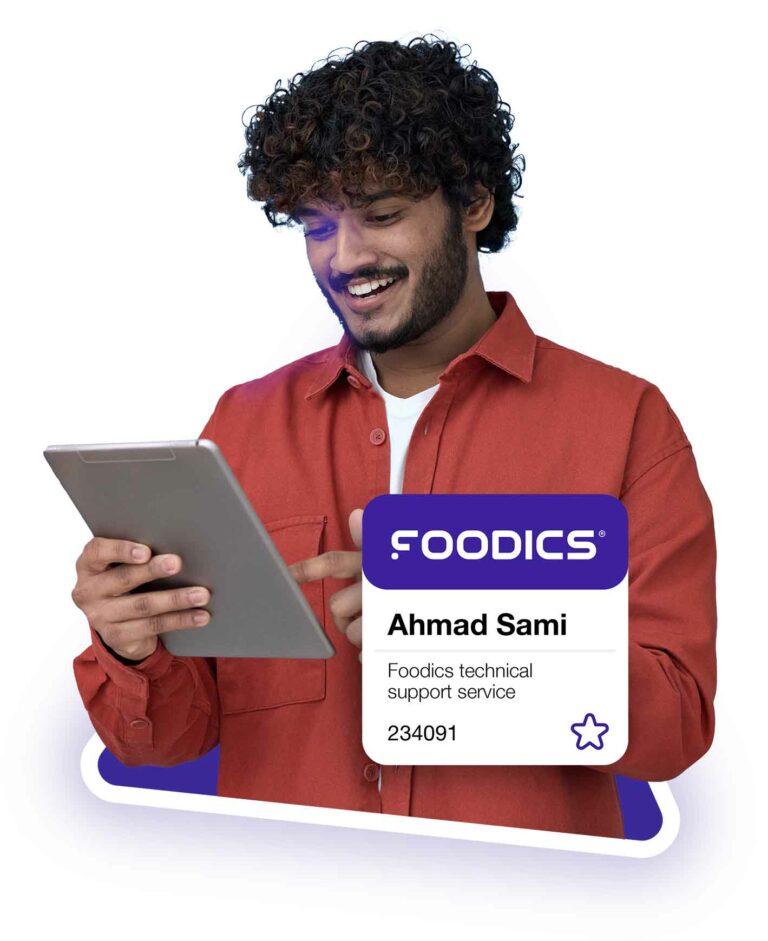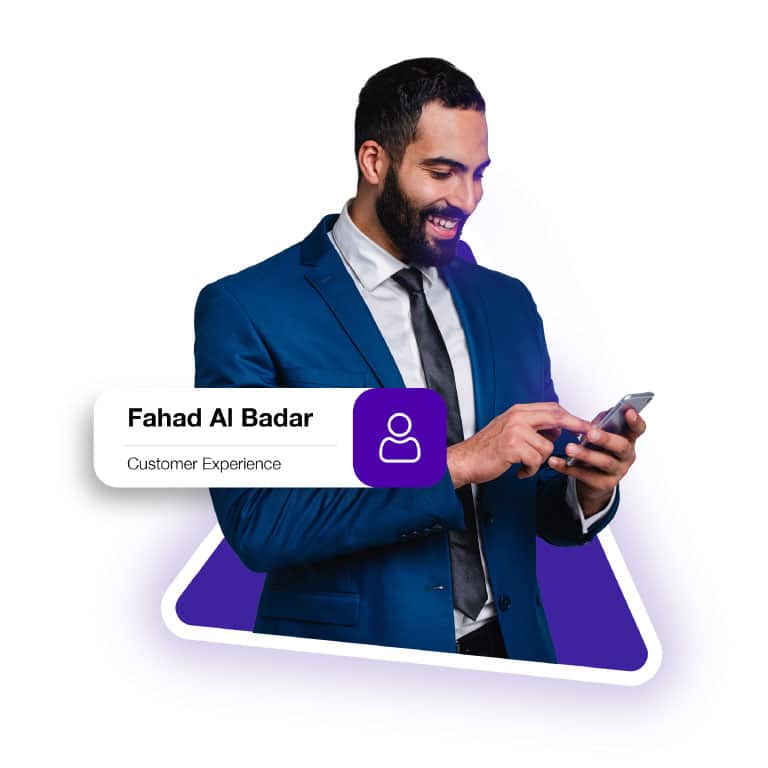 We prepare you for the job market, and beyond
Throughout the past seven years, Foodics has been an empathetic, proactive and active part in supporting and leading members of the F&B community. This year, we're introducing Foodics Academy, which is our way of being a source of change, not a bystander; actively making an impact in any way possible.
Foodics Academy aims to be the one-stop-shop for all learning needs related to the F&B industry, for present and future generations. Foodics Academy, being the center that connects players in the industry with one another, offers a variety of world-class training programs to provide the F&B community with the necessary resources to enrich their careers.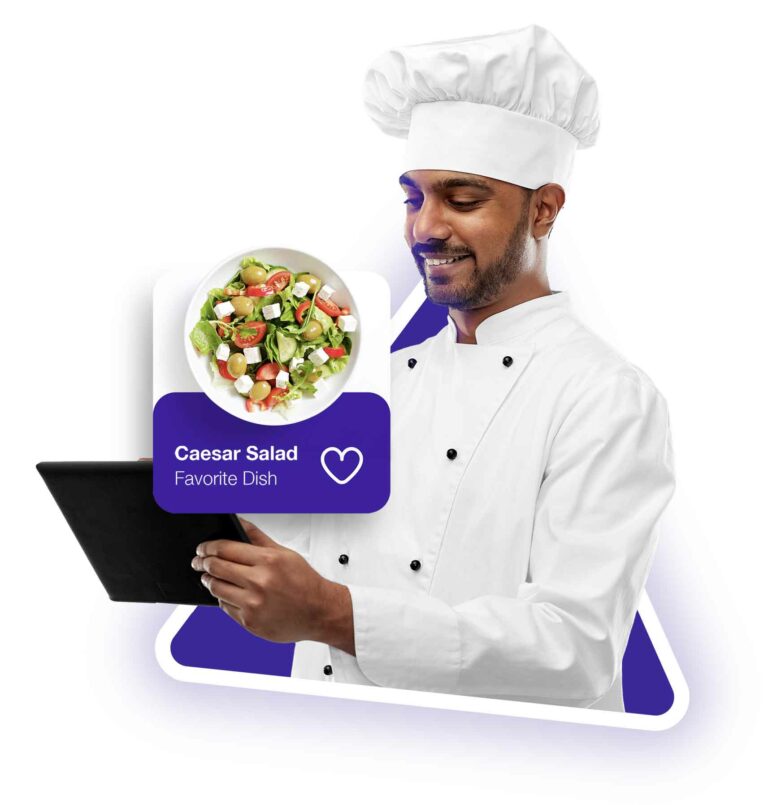 Hear it straight from our Professional Services team

Homoud Al Homoudi
Foodics POS system is just perfect. It comes with more features than any other system. It looks beautiful, easy-to-use, with great customer support.

Muhammad Abu Shawarib
Foodics is excellent! It allows us to monitor and manage our branches efficiently. The after-sales service is fast and the team is responsive.


Youssef AlMokhtar AlJabri
We extend our warmest gratitude to the Foodics company for their sincerity, professionalism, and technical support.


Ahmad Omran
Foodics is very easy to use! It connects all activity centers/branches in one platform. We appreciate the efforts of the technical support team who are always quick to respond.

Anas Galmouss
Foodics POS has everything we need. A good user interface and friendly navigation make it easy for people to course through it.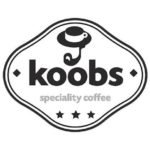 Hussein Al Mousawi
We have tried many systems before but they did not fully meet our needs. Since adopting Foodics, we have found solutions for cost, inventory, and analytics.
Sign up now to get certified as a Foodics Professional Services provider
Learn from the experts and gain real-life experience from one of the market leaders in the F&B industry.
The application window ends on (insert date). Shortlisted candidates will be contacted for a 10-min interview over Zoom. Selected candidates will be notified via email.