Foodics has what every restaurant needs to manage their business easily and efficiently.
Revolutionize your business model and take your restaurant online with Foodics:
Always stay one step ahead by offering your customers fast & easy service:
Easily manage your Kiosk or food truck operations on the go, anywhere you are:
Dine-In Service Restaurants
Guarantee a satisfying dine-in experience:
Some of the fast growing renowned restaurants who trusted Foodics with their businesses.
Browse through our library of articles and discover all the tips and tricks of the industry!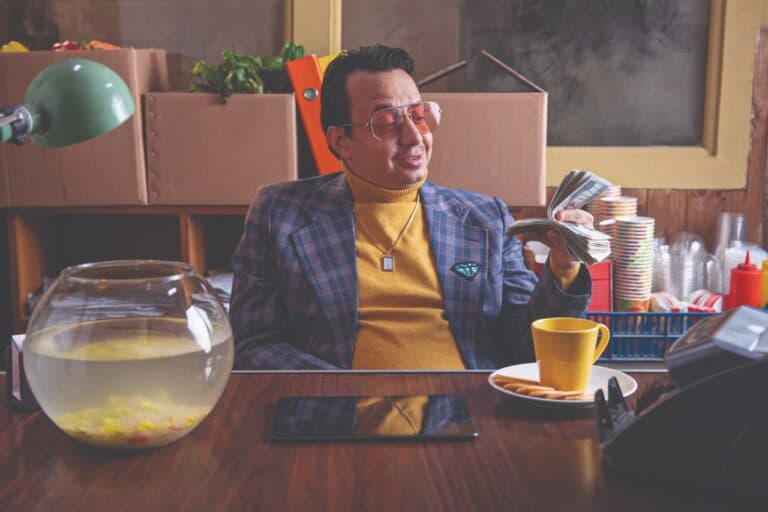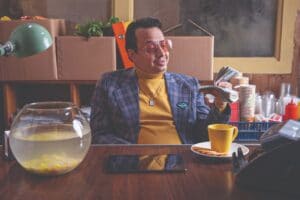 Restaurants and cafes are among the most important projects that need study and planning to ensure their success and continuity. Although the most interesting part of
Read More
Get The Full Foodics POS Experience
Explore our different plans & choose the best one for your business.