Foodics Reseller Partnership
Become a Strategic Foodics Partner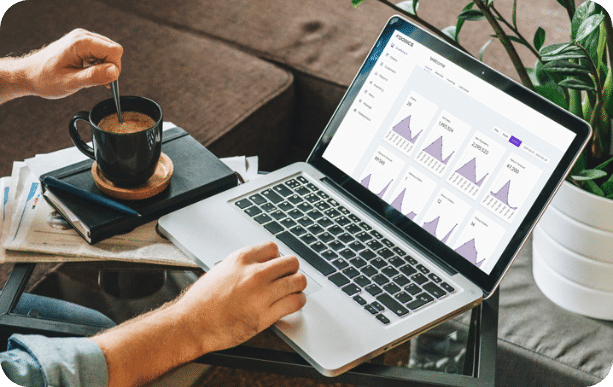 A Reseller is a strategic partner that conducts business and sells Foodics products and services on behalf of Foodics in certain markets.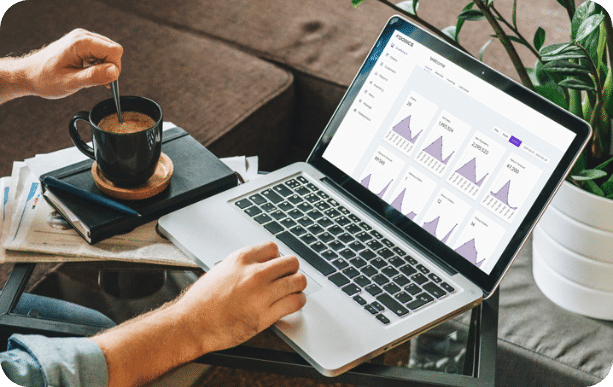 Partner with Foodics and establish a career in the SaaS business with great potential for development.
Get all the support needed to better understand our products (tech, sales, marketing, operations, etc.) and increase your revenues.
Help businesses in the F&B industry to grow their operations with our product and become a market leading Foodics' partner.
Reseller Partnership Requirements
You can be our next reseller partner if you meet the following requirements:
Reseller Partnerships FAQ's