Foodics Referral Partnership
Join Foodics' Referral Partner Program Today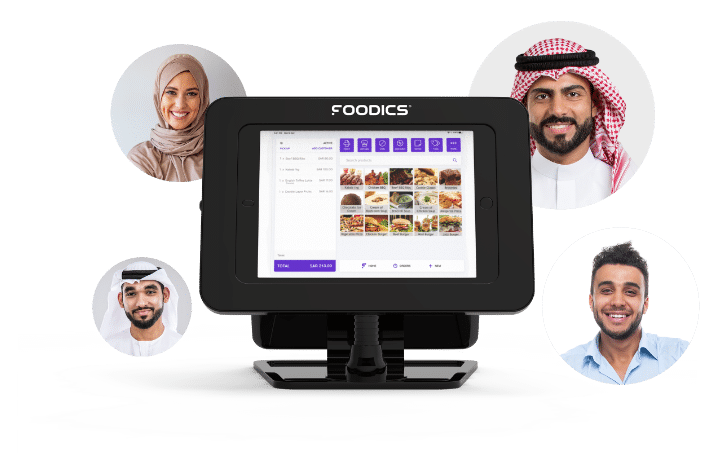 Refer Foodics to your community and put your favorite restaurants on the map. Get rewarded after every successful referral.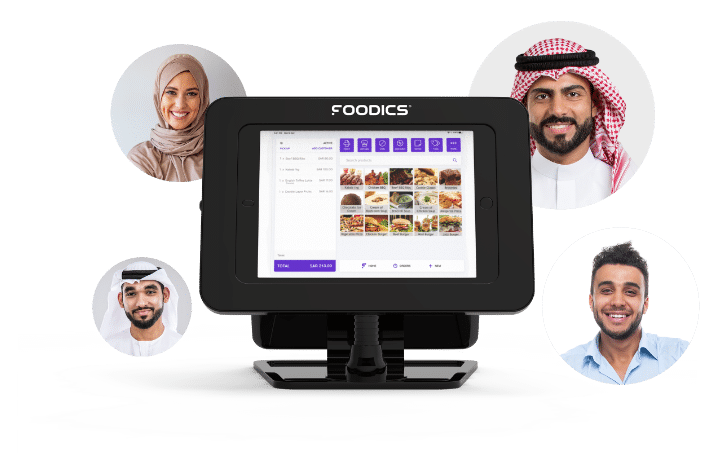 Easy to Start, Easy to Sell
Start your own business with no initial investment or training and sell from anywhere at any time.
An Attractive Income Stream
Get a guaranteed increase in your income with the rewards you get on completed transactions.
Potential in A Growing Market
Work with one of the fastest growing brands in the GCC and be part of a continuously expanding market potential.
Apply to Foodics Referral Partnership Program
More than 2,500 people joined!
Become part of the Foodics community and establish a name for yourself or your business in an ever-growing market. All you need to become our next referral partner is a great attitude and basic computational knowledge and you are on the right track.
Referral Partnership Program FAQ's