Smoothly shift to Foodics, thanks to our plug & play model.
Adopt data-driven business decisions with real-time, intelligent reports and analytics.
Stay in control of your business anytime, anywhere.
Tackling All Aspects Of Your Operations
Foodics is built to improve your top of line, bottom line, and facilitate your restaurant's operations.
Guarantee that all your front house operations are in order to provide your customers with the best experience. Have seamless seating charts, order management and review, along with various payment methods. 
Organize your back of house and make sure it aligns with your front of house. Ensure that your kitchen staff is automatically updated with the constant stream of orders for the utmost efficiency & accuracy.
Benefit from an advanced inventory management system and record real-time reports and insights of all your restaurant activities. 
Join 12,000+ Restaurants That Love Using Foodics
Here's a glimpse on what our clients say about us.
Foodics POS system is just perfect. It comes with more features than any other system. It looks beautiful, easy-to-use, with great customer support.
Homoud AlHomoudi
7Ribs
We extend our warmest gratitude to the Foodics company for their sincerity, professionalism, and technical support. 
Youssef AlMokhtar AlJabri
Chef's Restaurant
Foodics System is very easy to use! It connects all activity centers/branches in one platform. We appreciate the efforts of the technical support team who are always quick to respond.
Ahmad Omran
Mazaj Maghrebi
Foodics POS has everything we need. A good user interface and friendly navigation make it easy for people to course through it. 
Anass Galmouss
Food Gate Co
Foodics is simple to use and allows you to quickly operate on your restaurant's website. Also, cashier procedures facilitate the registration and amendment of orders. 
Mohammed Bin Faisal
32Grimp
Our experience with Foodics has been very satisfactory. The POS made it easier for us to obtain sales and inventory reports and improved the way orders are delivered to the kitchen.
Maryam
Han Hom
We have tried many systems before but they did not fully meet our needs. Since adopting Foodics, we have found solutions for cost, inventory, and analytics.
Hussein Al-Mousawi
Koobs Café
Foodics is excellent! It allows us to monitor and manage our branches efficiently. The after-sales service is fast and the team is responsive.
Muhammad Abu Shawarib
Shams
Solutions to Scale Up Your Restaurant
Enhance your operations with solutions that will bring a satisfactory experience, both for you and your customers.
Streamline communications between your kitchen and wait staff, allowing your cooks to easily read orders and notes with the Kitchen Display Screen.
Locate your call center anywhere in the world and give an impressive experience to your phone ordering customers. Take phone orders, collect customer data, and distribute orders to branches with a click of a button. 
Reduce waiting lines by helping your customers track their orders and automatically notifying them when the orders are ready for pickup.
Request A Free
Demo of Foodics
Let us help you get started with the right tools for your business.
Browse through our library of articles and discover all the tips and tricks of the industry!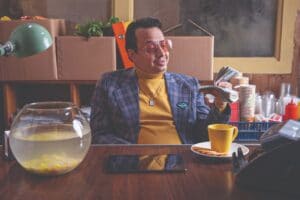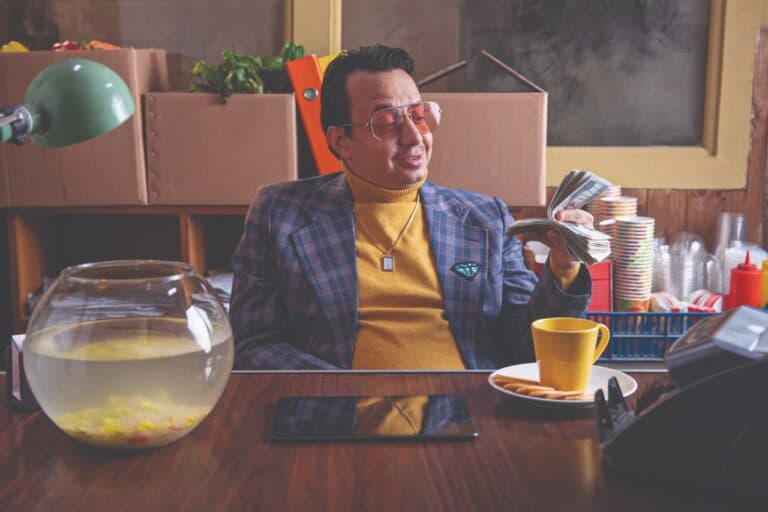 Restaurants and cafes are among the most important projects that need study and planning to ensure their success and continuity. Although the most interesting part of
Read More