One device is all you need.
Accept orders wherever you are using a single device that includes a built-in cashier, printer and payment gateway.
*Comply with ZATCA's regulations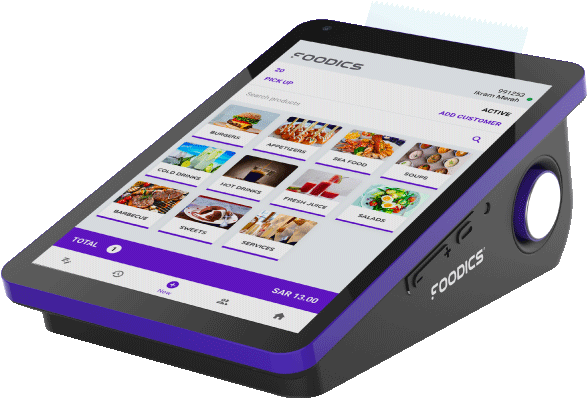 Serves Diverse Business Types
One Device For All Your Needs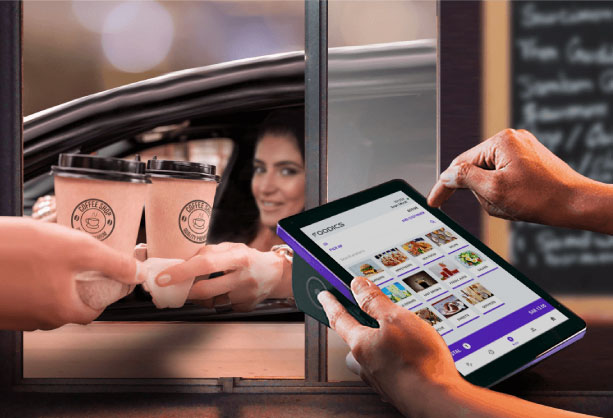 Manage your operations from a transportable point-of-sale solution that empowers your business with the flexibility to sell from anywhere.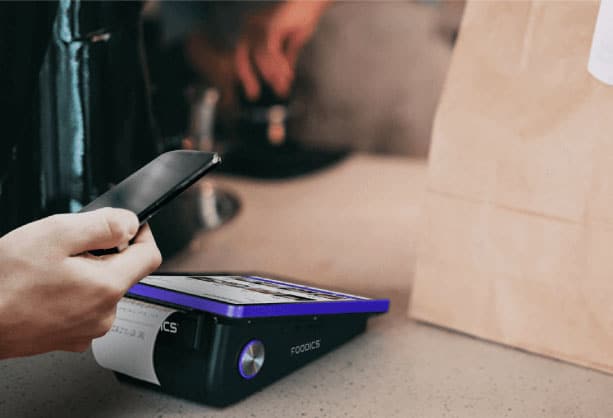 Operate your business seamlessly through instant settlement capabilities and by accepting all payment types.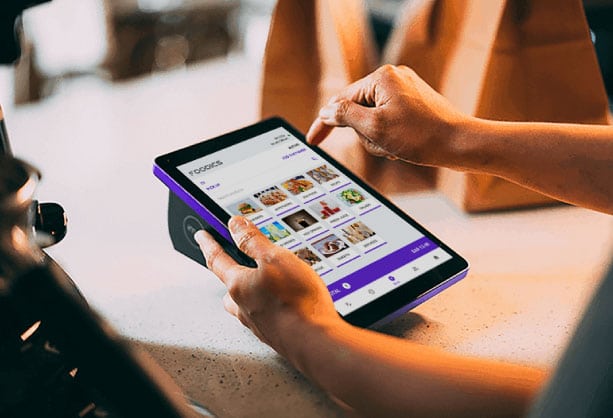 Centralize all your business processes, including sales, product inventory, and customer management.
Deliver Outstanding Customer Experience
Adapt to new market trends, provide value-added services and offer your customers a delightful experience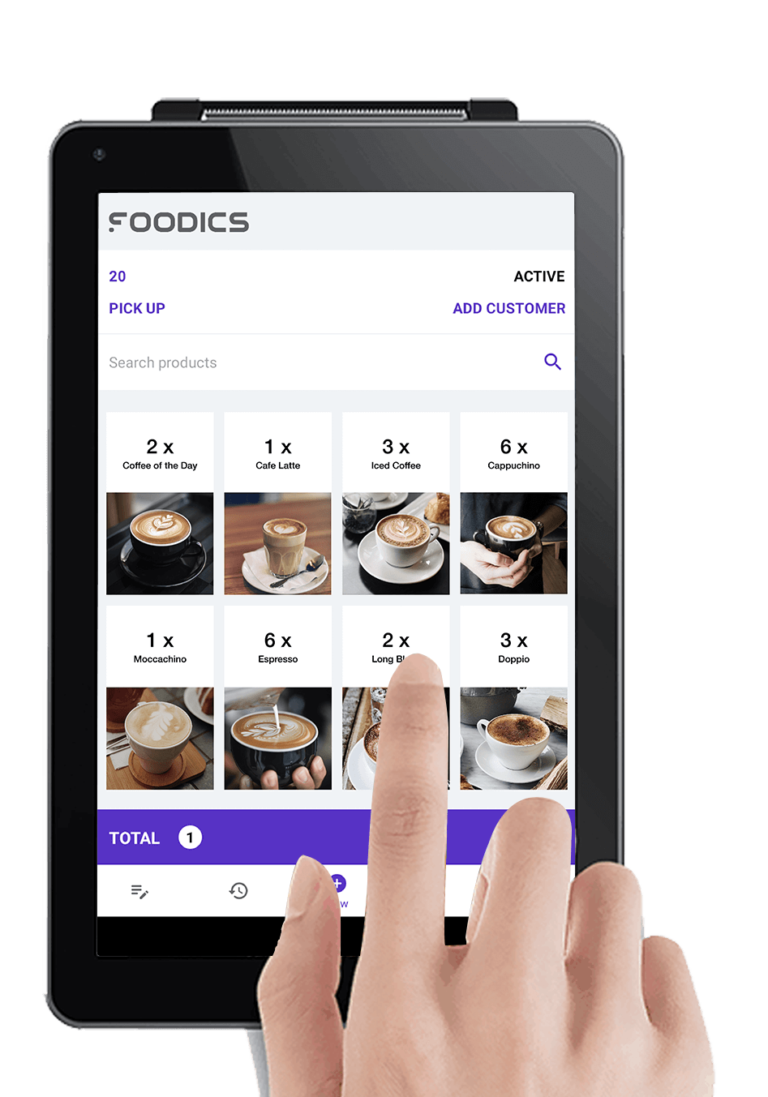 Comply with ZATCA's regulations
Print receipts that are compatible with the e-invoicing regulations of Zakat, Tax and Customs Authority (ZATCA)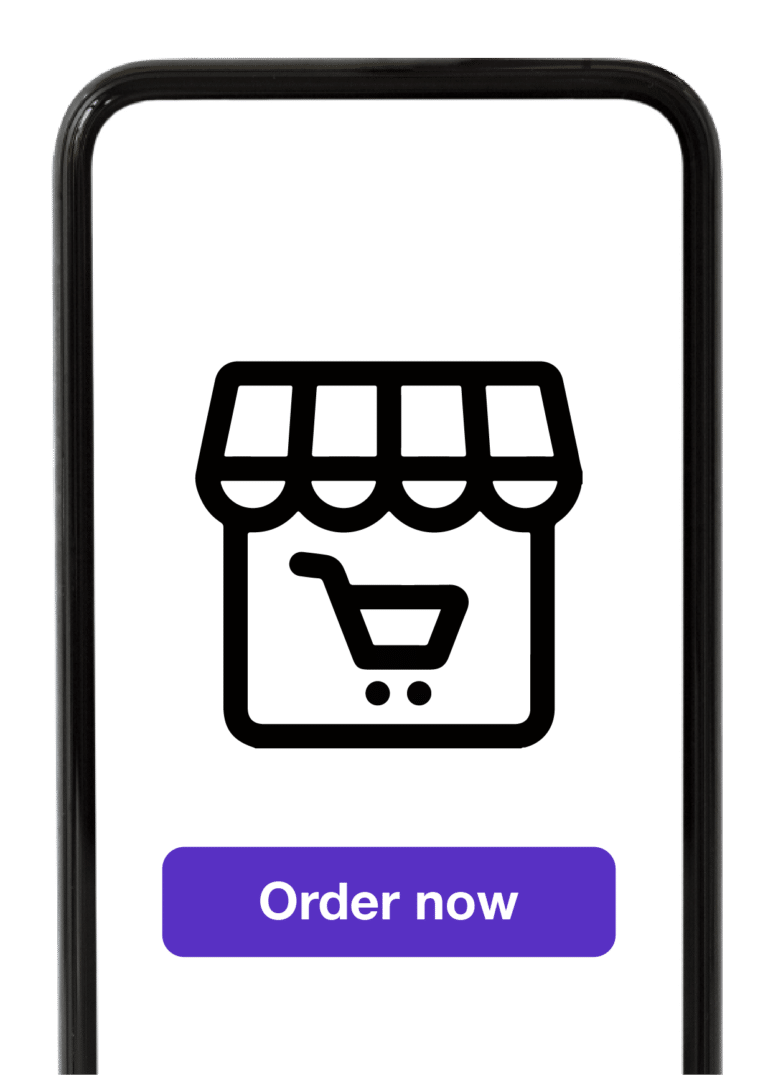 Sell online with a click of a button*
Drive your online sales through your own website and phone application
*coming soon

Integrate with a rich marketplace of applications to improve your accounting, streamline your inventory management, gain business intelligence, issue digital receipts, and many more.
Neat Look, Compact Design
Get your ONE device now at no additional cost with our monthly subscription and run your business with ease*
*Not Inc. VAT
* First 6 months should be paid in advance
Submit your information below and speed up your journey towards higher productivity!