Kitchen Display Screen (KDS)
Streamline your kitchen operations with Foodics' Kitchen Display Screen (KDS), the secret ingredient to faster and more efficient meal preparation.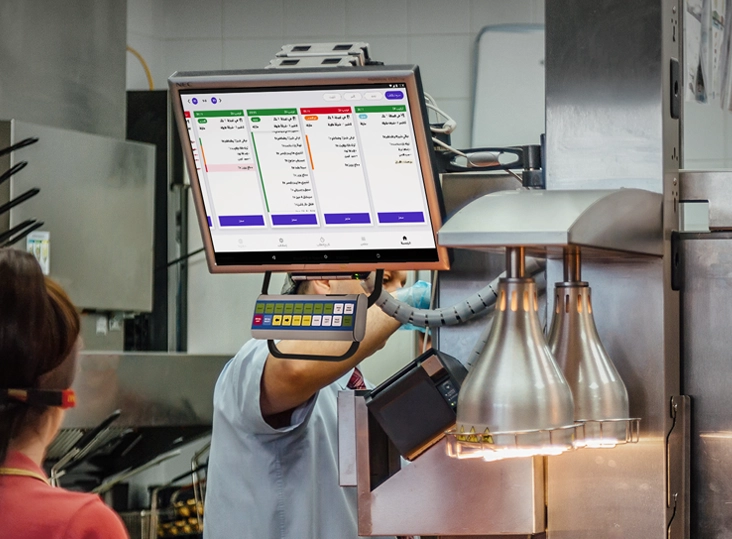 Excellence Starts From Your Kitchen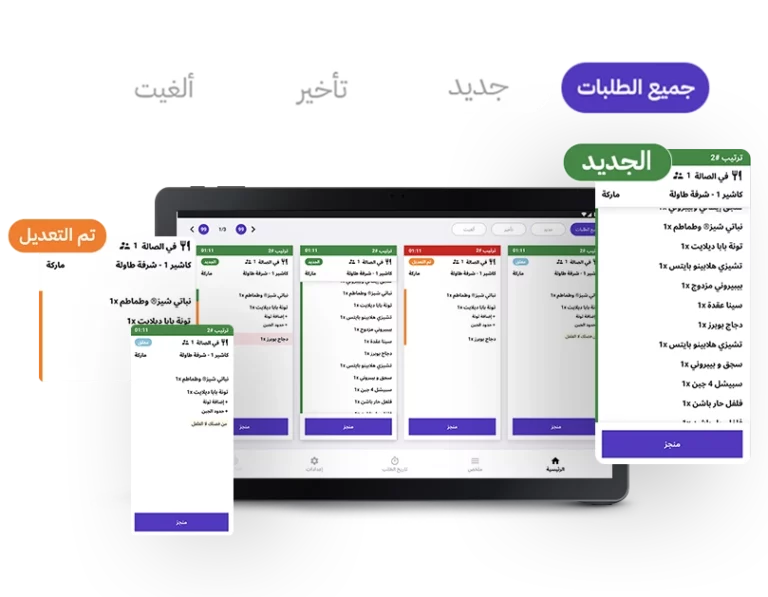 Crafting Multi-Station Workflows With Balanced Distribution in Mind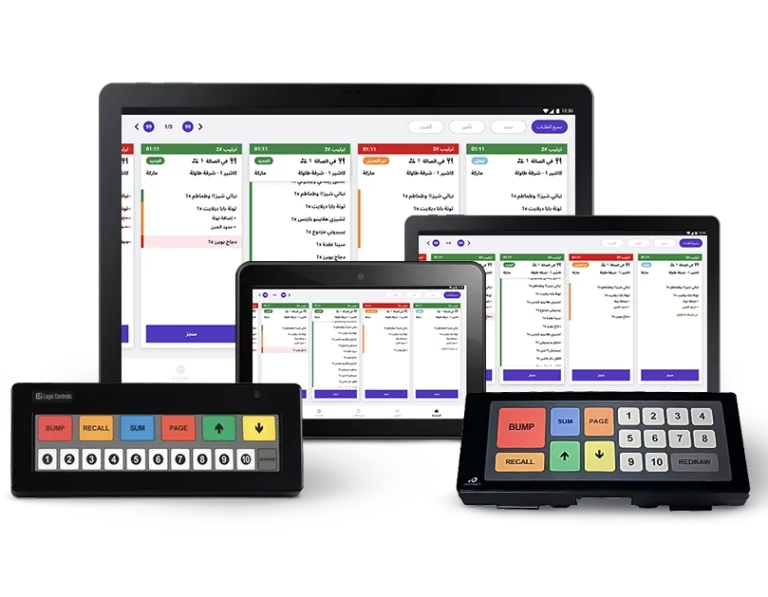 Enhanced Android Display for Flawless Meal Preparation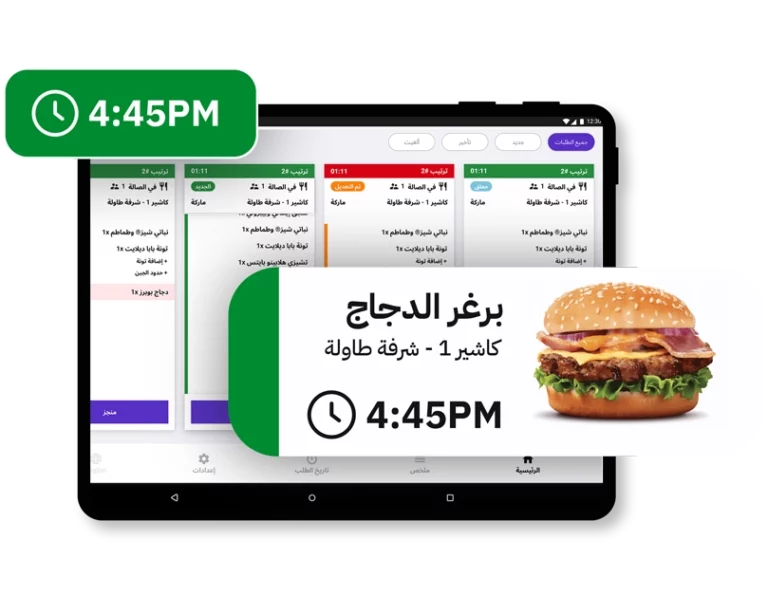 Powerful System Reports to Remove Bottlenecks & Optimize Operations
Elevate Your Kitchen Operations With..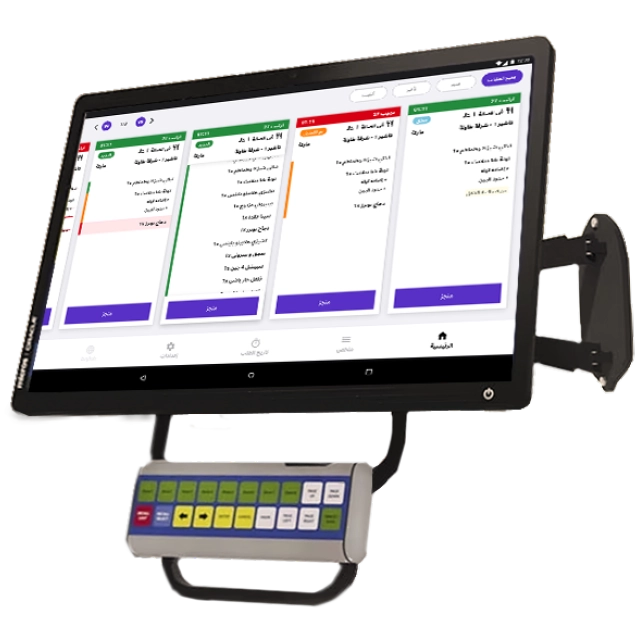 Kitchen Devices That Stand the Test of Time
Smart Choice for More Savings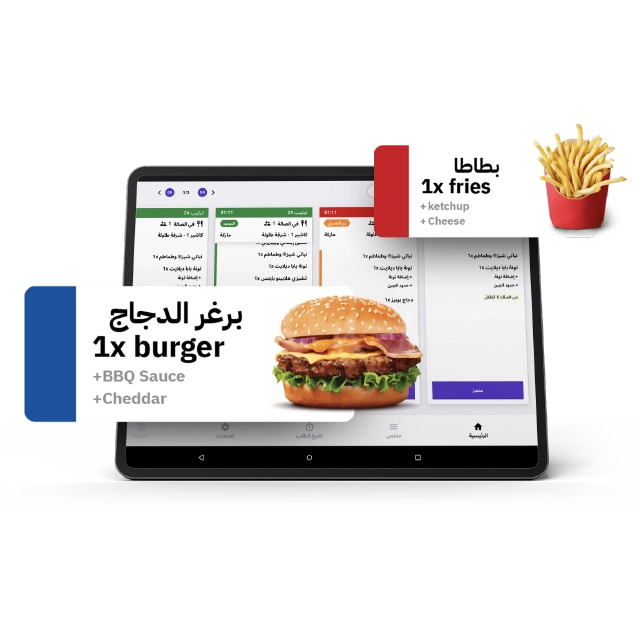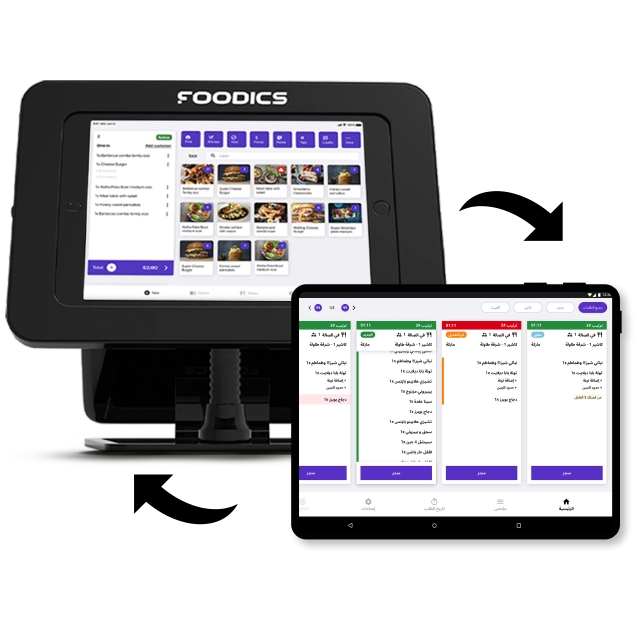 Kitchen's Efficiency Redefined
Bypassing Paper and Grease for a Cleaner Kitchen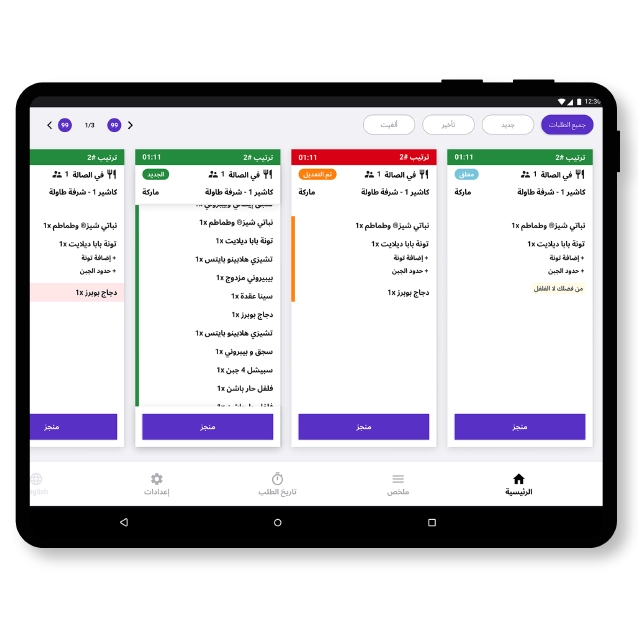 Versatility and Simplicity Guaranteed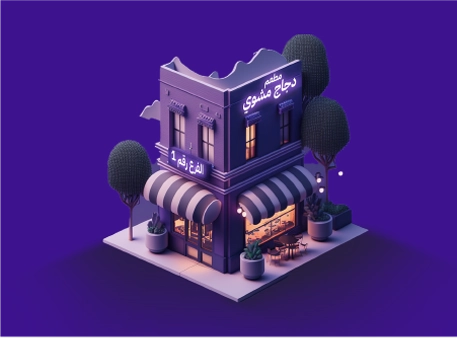 A suitable and affordable solution for restaurants of all types and sizes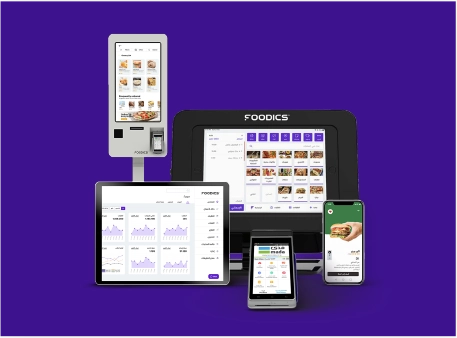 Fully integrated solution that works seamlessly with other components of Foodics ecosystem: Cashier App, Self-Ordering, Foodics Online, and Notifier Display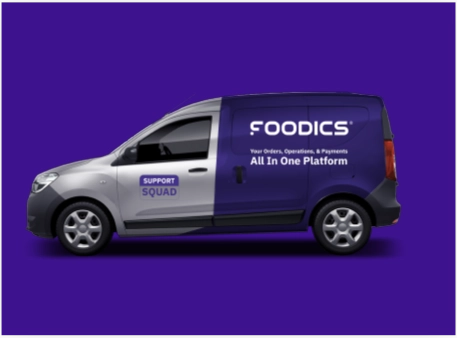 An easy-to-install solution that can be supplied and activated in a single day
*Control and input devices can be procured from specialty electronics stores
Submit your information here and speed up your journey toward higher kitchen productivity!