Zero Delay for Your Customers to Pay!
Pay at Table solution gives your guests the ability to check and pay their bills directly from their tables.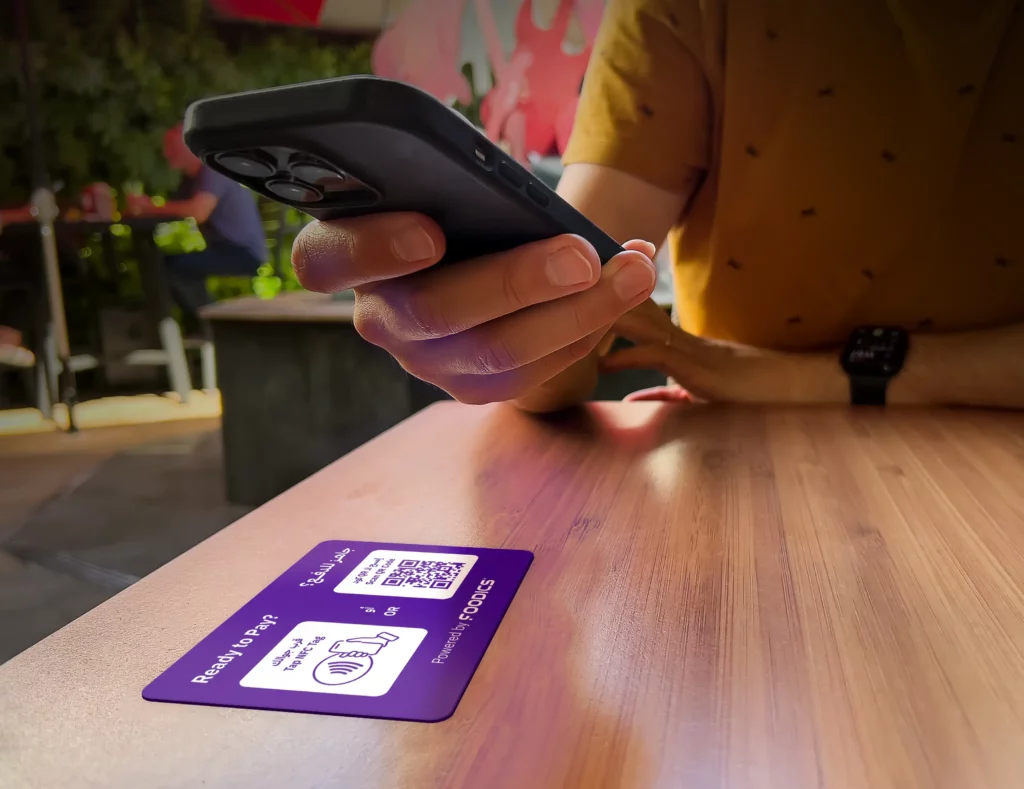 Pay at Table offers Many Advantages
Convenience, Efficiency & Speed
Big Time Saver for You & Your Guests
Customer-Friendly Payment Experience
Speak Your Guests' Language
Modern & Safe Payment Technologies
Your Performance through Your Customer's Eyes
Unmissable Benefits of Pay at Table Solution!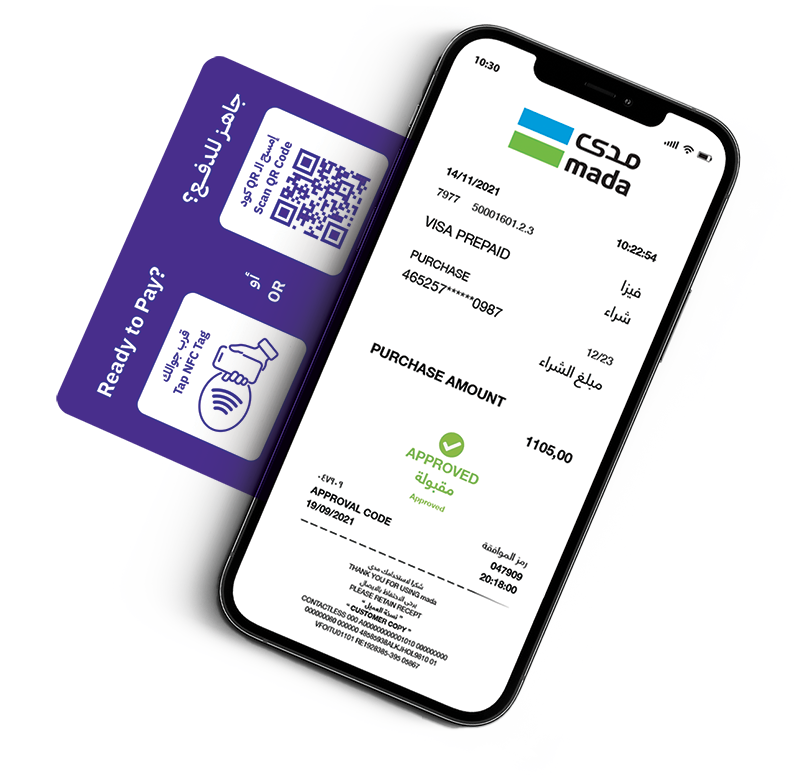 Contact us to help you activate the Pay at Table solution today!
Submit your information here and speed up your journey toward higher productivity for your restaurant!