Streamline your kitchen operations with Foodics' Kitchen Display System (KDS), the secret ingredient to faster and more efficient meal preparation.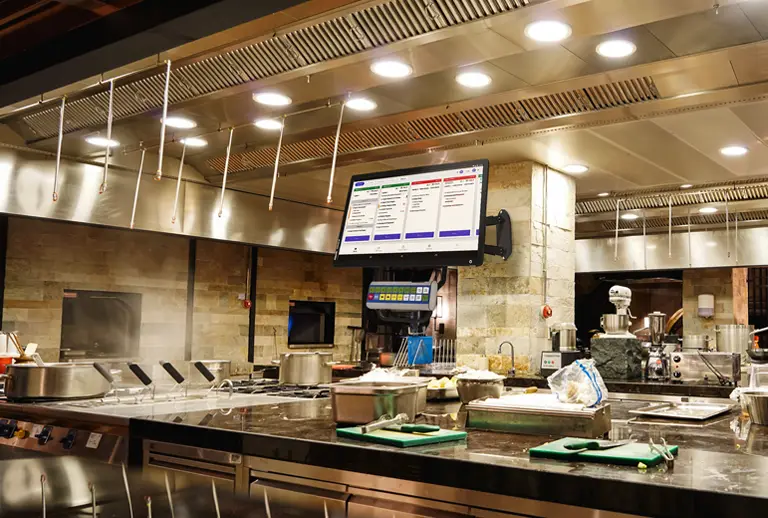 Elevate Your Kitchen's Efficiency to the Next Level!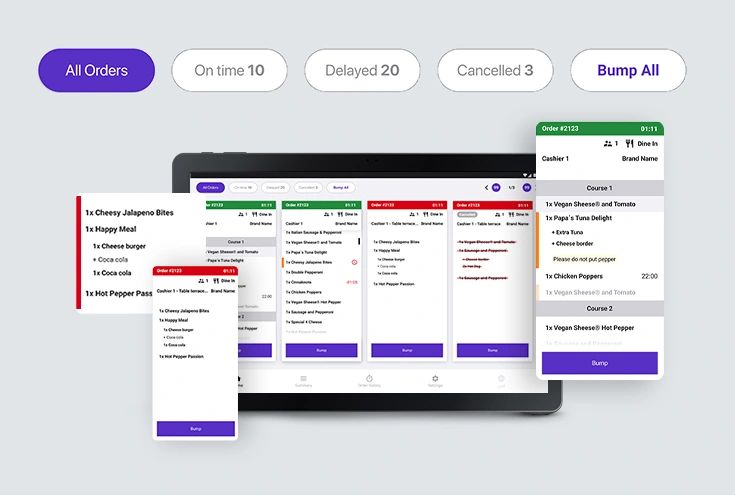 Provide your kitchen staff with the needed visibility for swift and flawless meal preparation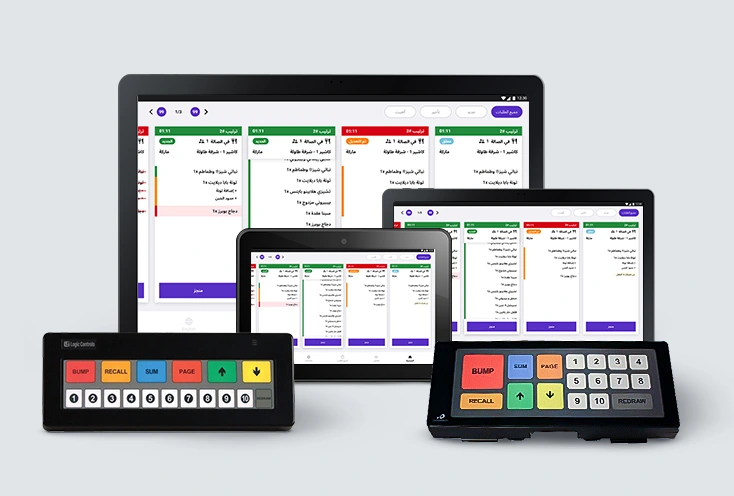 Choose the right display for your restaurant and the control devices for each workstation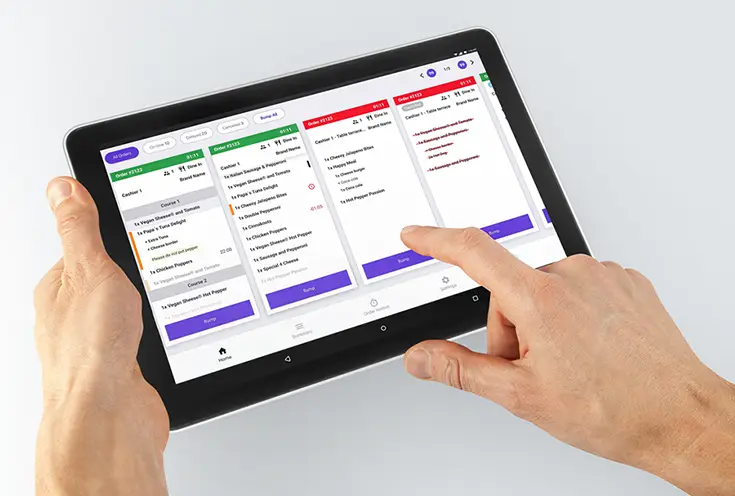 Reduce food waste and eliminate printed paper receipts from your workflow
*Control and input devices can be procured from specialty electronics stores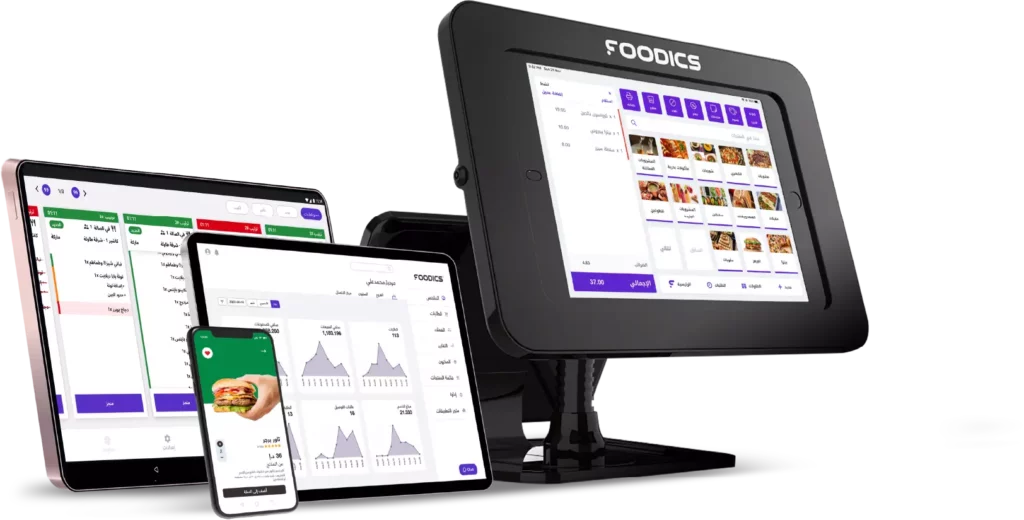 Versatility and Simplicity Guaranteed!
Join 22,000+ Restaurants That Love Using Foodics
Your success is what drives us to innovate! Take a look at some of our clients' feedback
Foodics POS system is just perfect. It comes with more features than any other system. It looks beautiful, easy-to-use, with great customer support.
We have tried many systems before but they did not fully meet our needs. Since adopting Foodics, we have found solutions for cost, inventory, and analytics.
Very easy to use! It connects all activity centers/ branches in one platform. We appreciate the efforts of the Foodics technical support's quick to respond.
We extend our warmest gratitude to the Foodics company for their sincerity, professionalism, and technical support.
Foodics POS has everything we need. A good user interface and friendly navigation make it easy for people to course through it.
Foodics is excellent! It allows us to monitor and manage our branches efficiently. The after-sales service is fast and the team is responsive.
Sign up for Foodics KDS today!
Submit your information below and speed up your journey toward higher kitchen productivity!