Solutions to Improve Your Business
Enhance the performance of your restaurant with solutions that bring satisfaction to both, yourself and your guests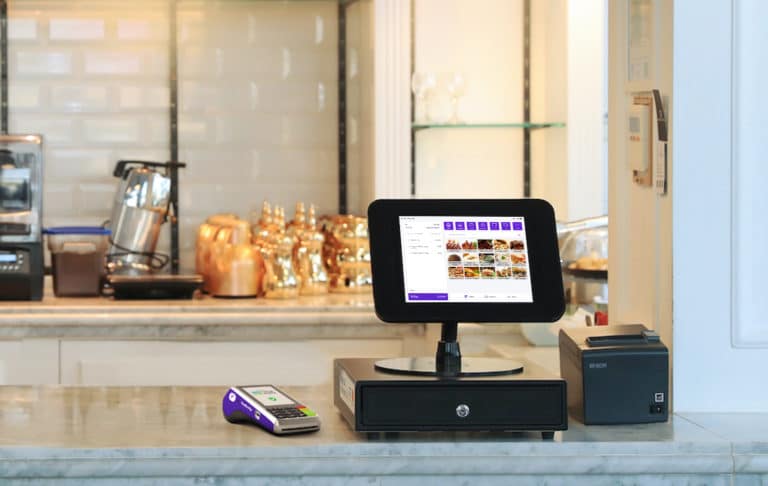 Select the solutions you want in your bundle and build a dependable, scalable, and organized work-flow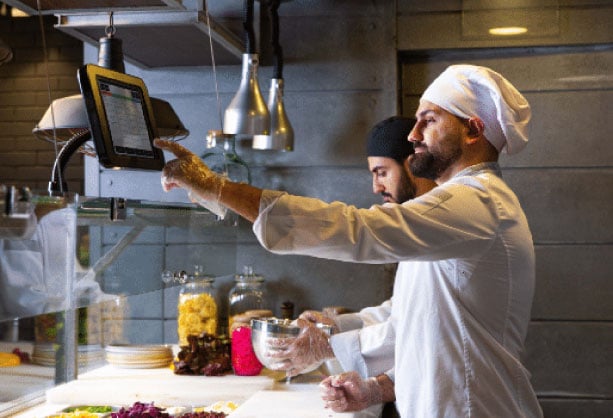 Streamline communications between your kitchen and wait staff,  allowing  your cooks to easily read orders and notes with the Kitchen Display Screen.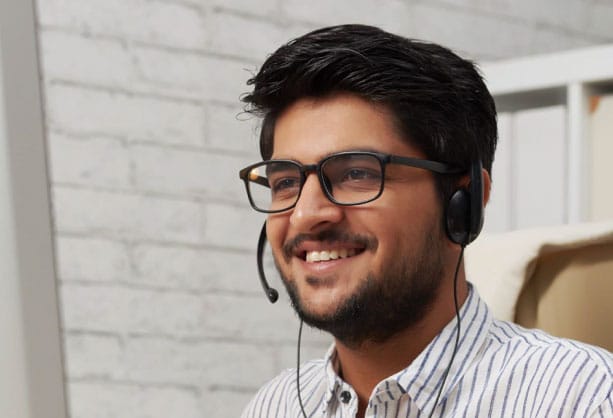 Directly take orders from your customers on the phone using our advanced call center management feature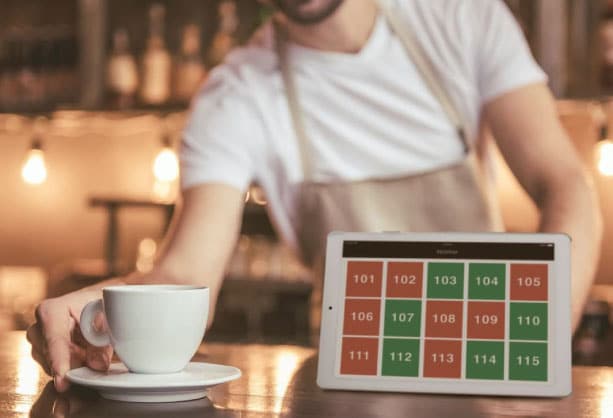 Let your customers know that their order is ready through the Customer Notifier App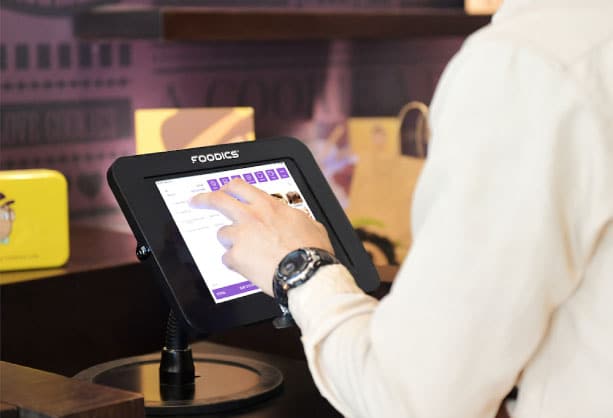 Multiple Cashiers in Your Store
Give your employees and customers an easier and faster purchasing experience at your restaurant.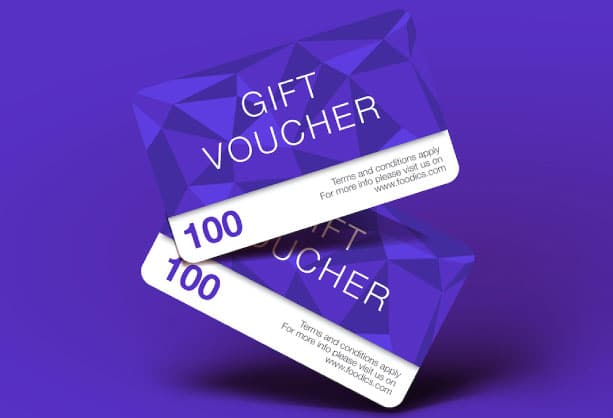 Create multiple gift cards for your customers to boost your profit and further engage with your customers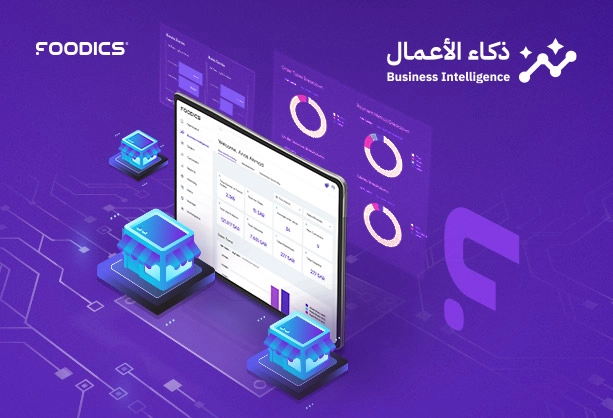 Foodics BI for Better Decisions
Drive better business performance and unlock hidden growth opportunities through a deeper understanding of your data and smart visualization of your numbers.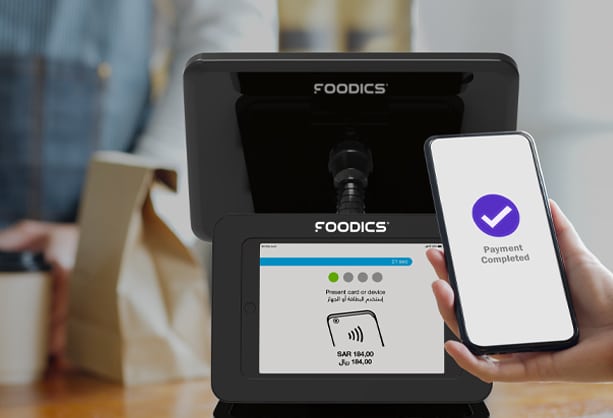 Simply add our NFC-enabled Customer Display Screen to your existing cashier holder, and start accepting contactless card payments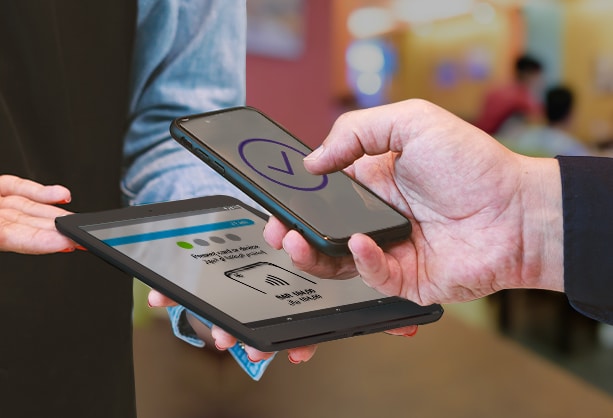 Through our NFC-enabled Waiter App, your staff will be able to submit orders and collect digital payments from the same device
Request a free
demo of Foodics
Let us help you get started with the right tools for your business.
[zohoForms src=https://forms.zohopublic.com/virtualoffice19998/form/NewBusiness/formperma/Vdz4qSzYtGL-P2e-UWPNEoupWfaGBUfTs_hHCRur8Uk width=100% height=600px type=js autoheight=true/]