Now is the best time to shine a spotlight on digital entrepreneurship as the whole world is advancing in the direction of digitization. Hence, exploring the relationship between digital platforms and entrepreneurial processes is crucial. 
Entrepreneurial processes & digitization
Entrepreneurial processes consist of five phases that need to be followed by entrepreneurs to plan and launch more competent and effective ventures. These 5 steps are: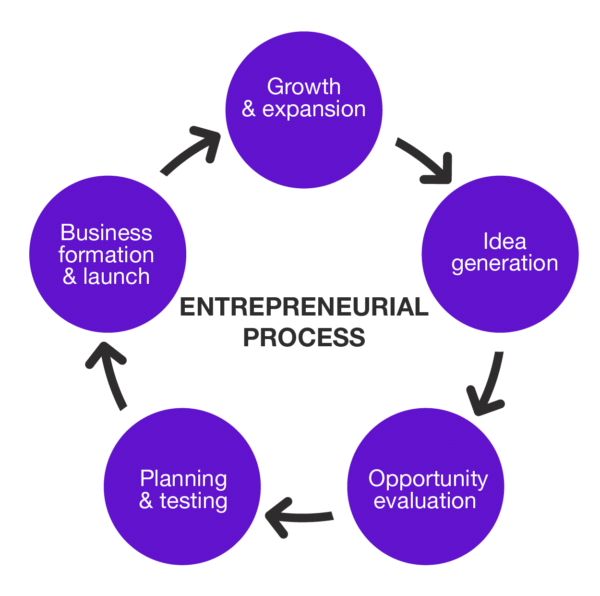 Digital platforms play a critical role as key enablers in the constantly-evolving entrepreneurial ecosystem as they shifted from one that had discrete and steady boundaries to a highly open, variable and fluid one. For instance, the products and services are constantly evolving despite being introduced to the market and endorsed to the end user. This means that this fresh infusion of digital platforms into the development, production and distribution processes supports and contributes to digital entrepreneurship.

Further, entrepreneurial processes such as opportunity discovery, creation, development and exploitation, haven't only been shaped by digital platforms but have also been transformed by them. It is important to keep in mind that the scalability of digital platforms such as cloud computing and mobile networking also generates and leads to variations in entrepreneurial activities as well as behaviors. Scalability is indispensable and contributes to competitiveness, efficiency, reputation and quality. It is worth noting that small businesses have the biggest growth potential. 

What is the impact of digitization on data processing?
The process of digitization is of utmost importance to data processing, storage and transmission. Digitization plays a great role in accelerating business growth by improving the efficiency of their operations and automating a large number of processes, not to mention bringing lower transaction costs as well as testing new goals in a low-risk environment.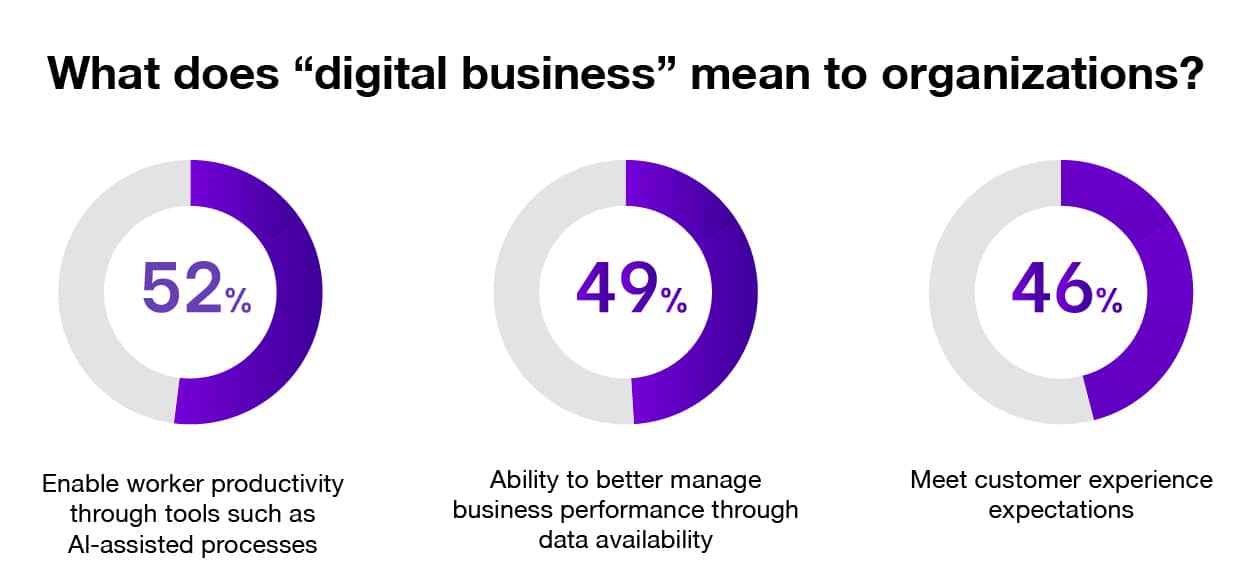 How has technology made entrepreneurship easier?
Technology has opened the doors for entrepreneurs to unleash their creativity and reach their full potential. The internet, emails, cloud technology and others are tools for entrepreneurs to decrease the entry barrier of starting a new business. Technology allows for:
easier, faster and more effective communication.

more efficient manufacturing techniques.

lower amounts of waste.

the ability to develop new, innovative approaches.

more effective marketing which leads into new sales; the ultimate goal at the business funnel.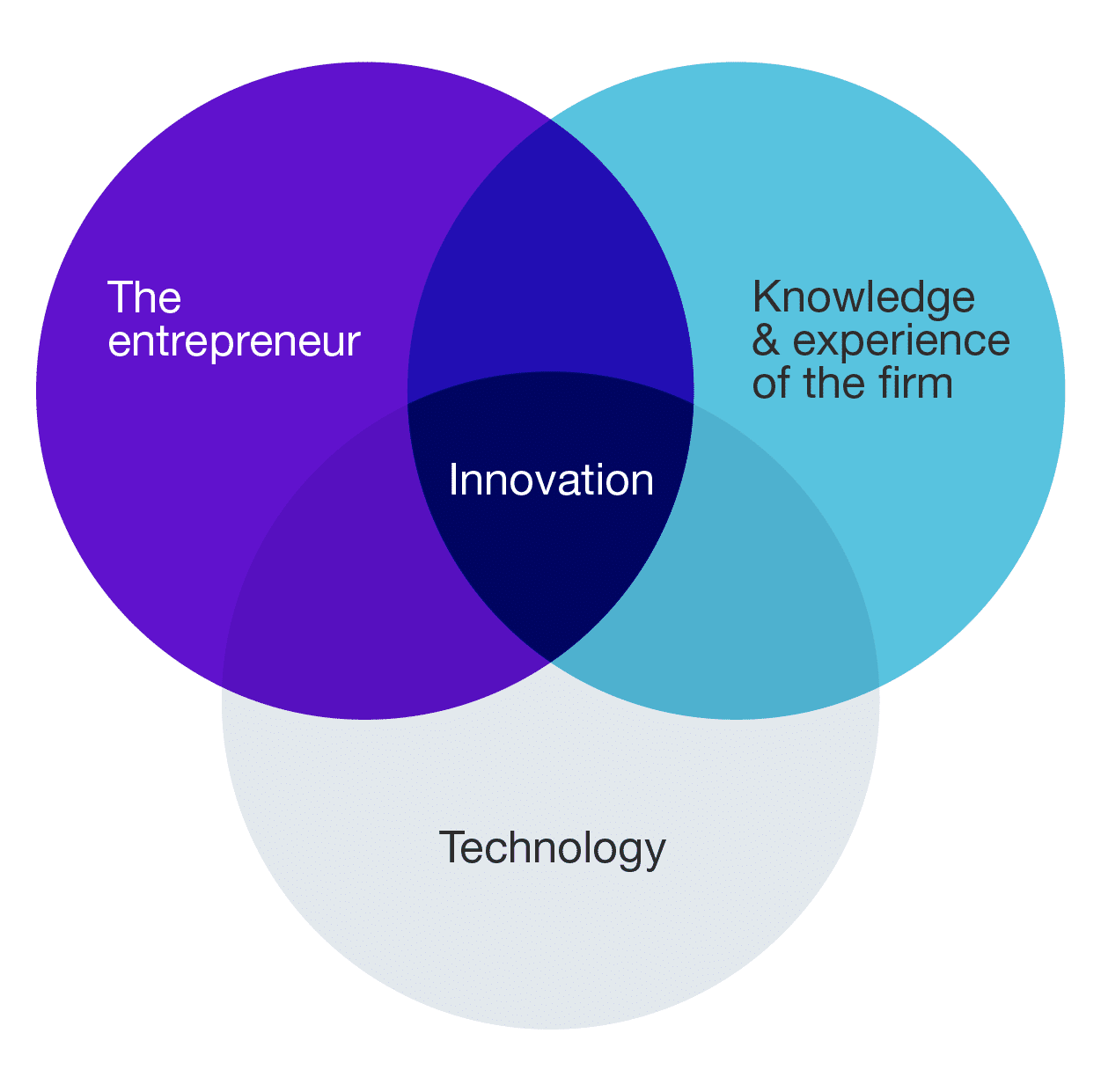 How can technology ecosystems improve diversity and inclusion?
Digital ecosystems are made up of suppliers, customers, partners, third-party applications and any other respective technologies. Technology has helped in driving and enabling a more efficient ecosystem. It also makes businesses more accessible to communities and adds diversity and inclusion. For instance, the UN High-Level Panel proposed a solution to improve women's access to technologies and digital platforms, which has helped women entrepreneurs through connecting them to markets and facilitating their collective action.
How competitive pressure boosts innovation?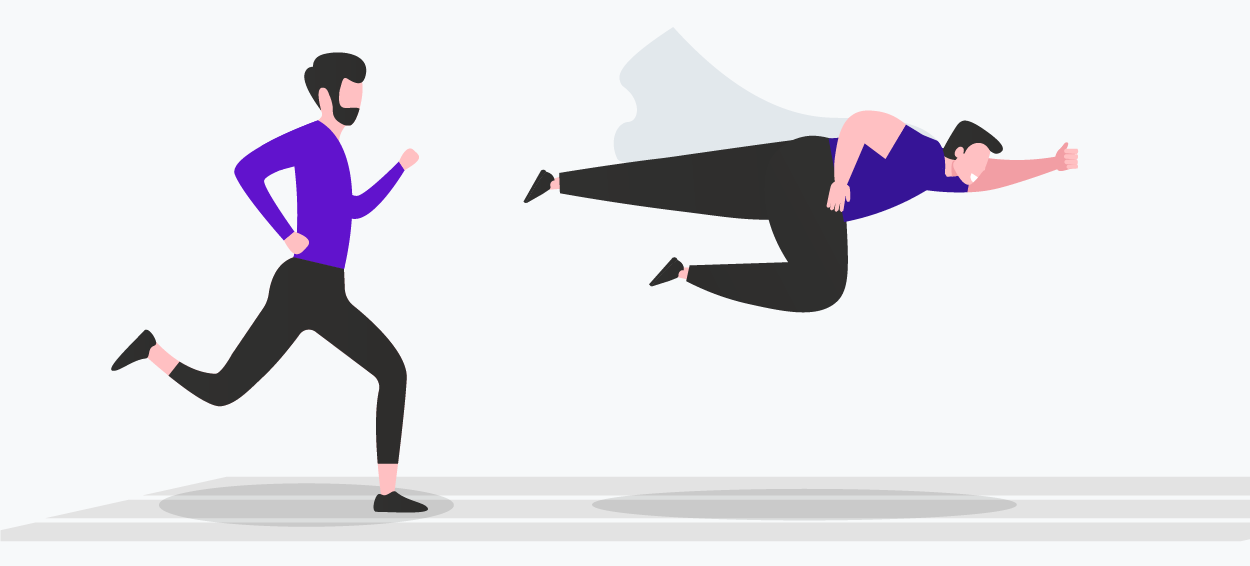 Dharmesh Shah, co-founder and CTO of HubSpot, writes, "Most startups don't lose to competition, but because they lose the will to fight."
In other words, competitive pressure should boost innovation and help business owners in identifying consumers' needs to be able to develop new products and or services to meet those needs. Successful and outstanding entrepreneurs see an opportunity in competition; they thrive under competitive pressures. Instead of viewing competition as an obstacle, they see it as an opportunity.
Why is entrepreneurship important in the food & beverage industry?

When it comes to the F&B industry, tech-entrepreneurs have a unique opportunity. Not only is food-tech a highly trending topic in business these days, but also it is continuously drawing attention from global giants and international investors. This, in turn, presents a unique opportunity for businesses to drive innovation and build unique business models.
Consumers are getting pickier about what they eat and the demand for convenience when it comes to their meals is also increasing. This, in turn, pressures companies to level up and improve their customer experience, which can be done easily with the help of technology.  Thanks to technology, the size of the business opportunity in food-tech is also growing, such as cloud kitchens and delivery applications.
Saudi's largest-ever tech event 2022, Leap
What is Leap 2022? Leap 2022 is a huge tech-driven event that was held at the Riyadh Front Expo Center from February 1-3 and will feature over 400 expert speakers across six conferences. Leap 2022 hosted innovative entrepreneurs, pioneers, government leaders, and disruptors to talk about the latest technologies in the global marketplace.
Leap also offered attending startups a chance to pitch their solutions to regional and international investors to secure recognition and funding.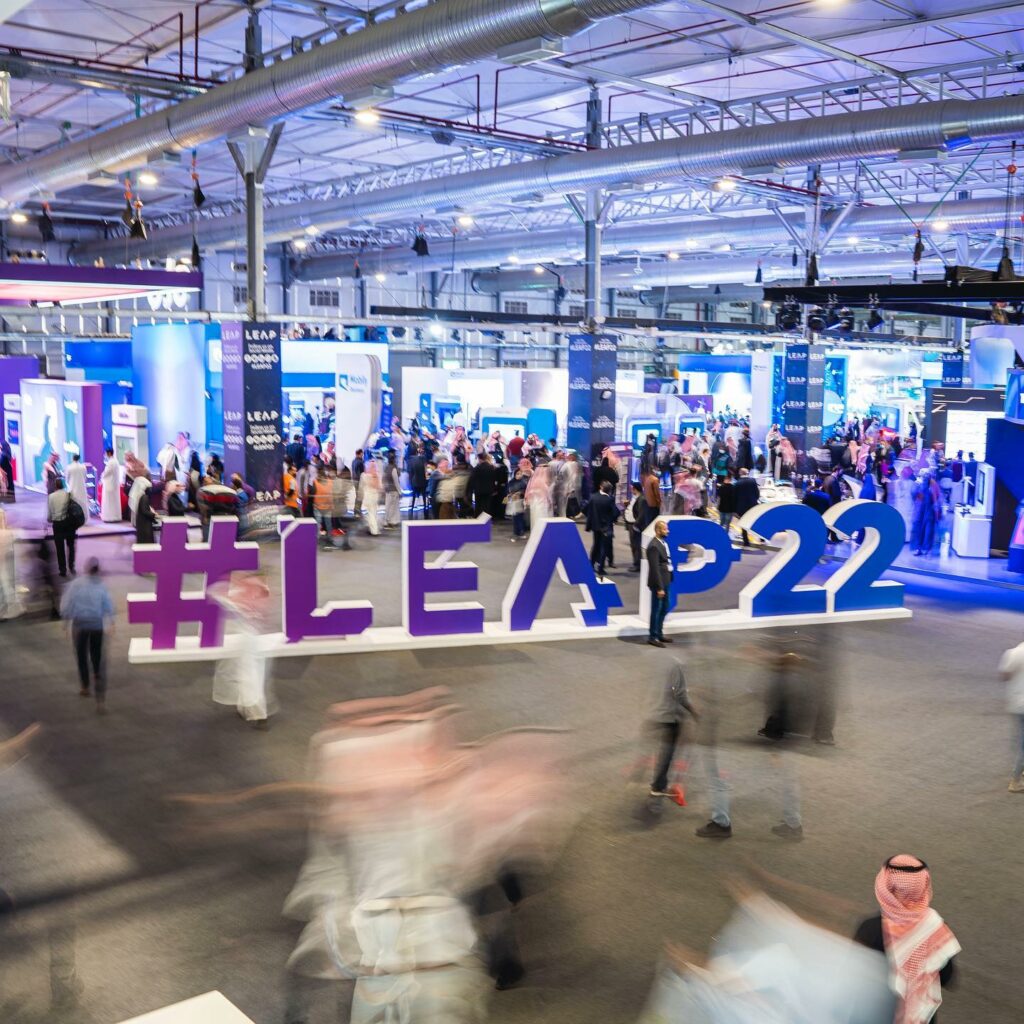 A final thought 
Generally speaking, technology professionals have transformed how different industries function. Technology-based services are accelerating a boom in the food and beverage business in specific. Embracing technology innovations opens the door for the seem-to-be unattainable goals. The advantages of digitalization in business are infinite. 
Leap 2022 exhibited an impressive amount of spurring technology across all major sectors including the food and beverage sector. Foodics had a special participation in Leap 2022 where it showcased its restaurant management system in action through 'Foodics Cafe', a real-life cafe that was running with one of Foodics' partners as part of its booth.